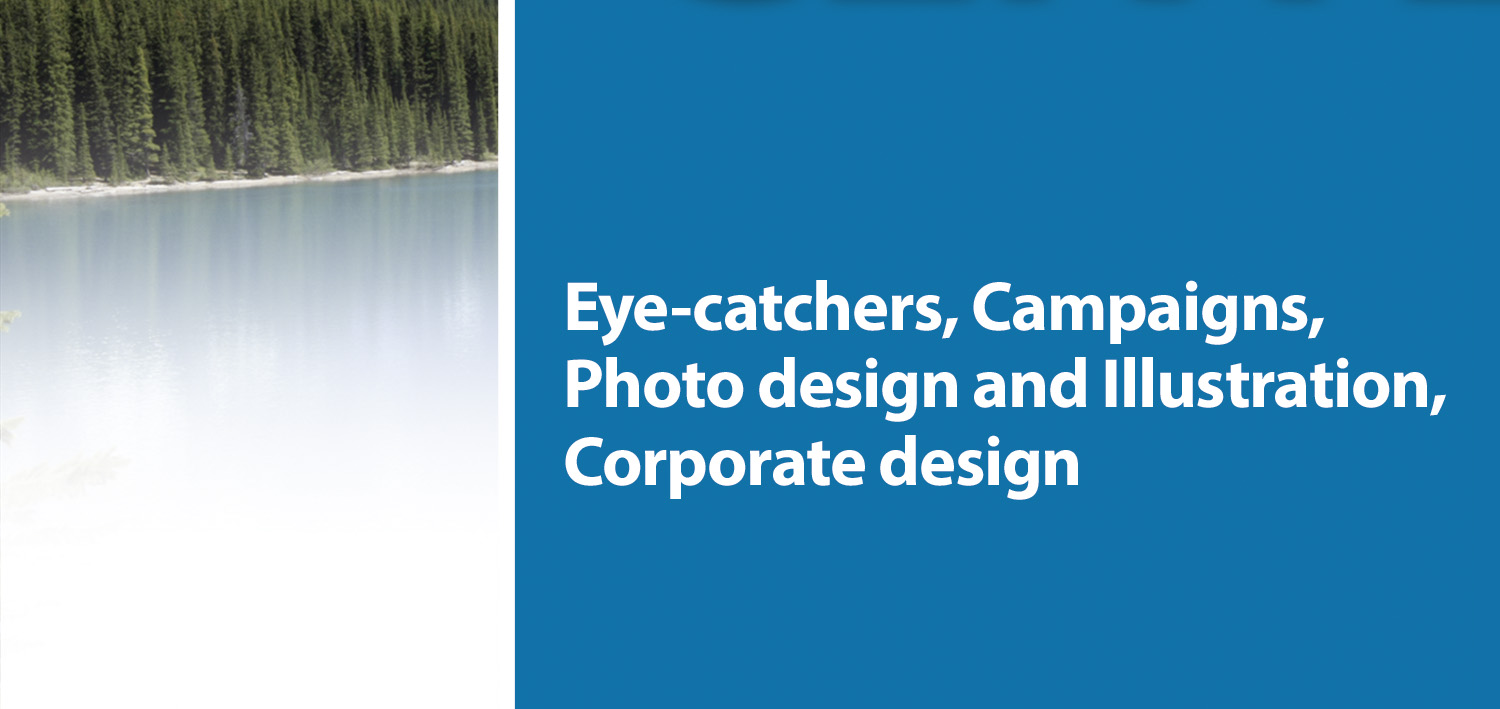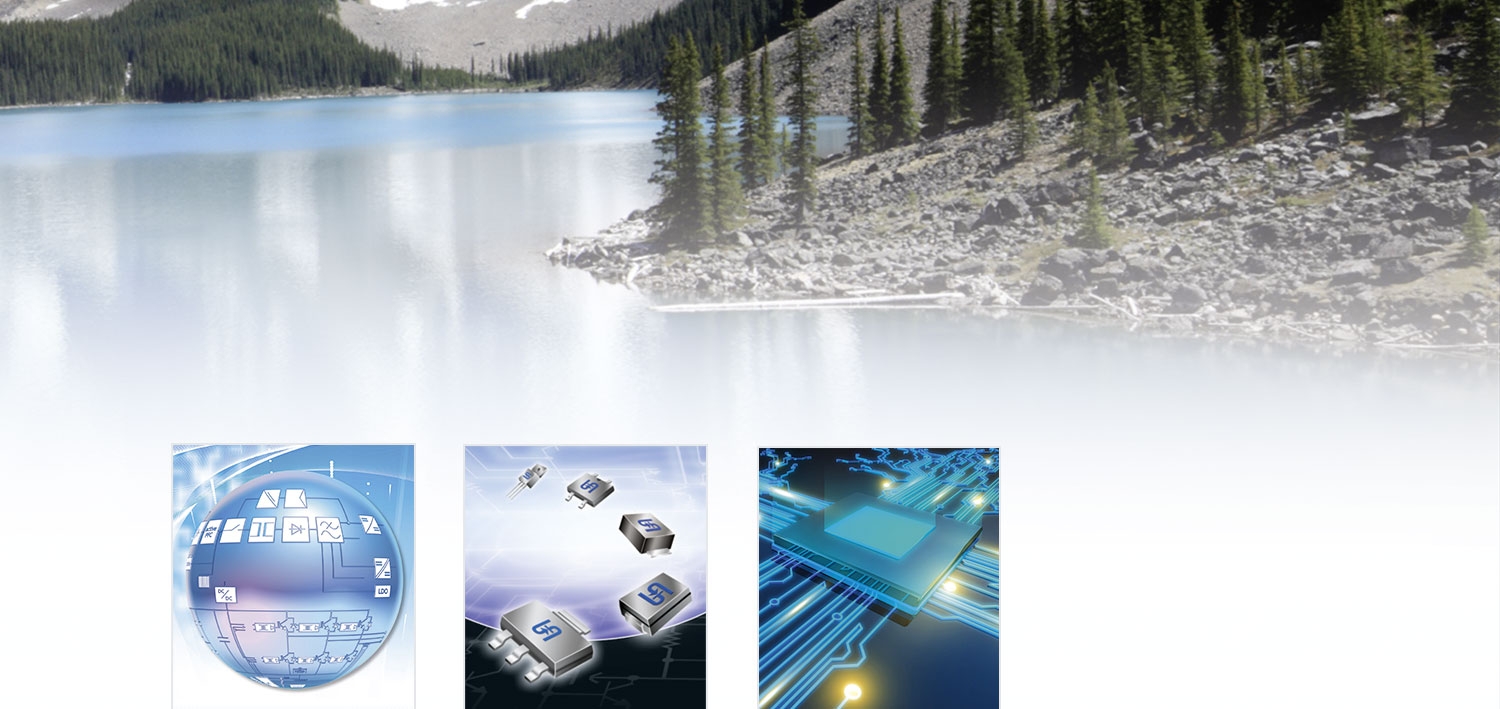 360° Creative Services – Content Design & Distribution
ARTPOOL develops individual visual concepts, attention-grabbing designs and target group-oriented content for your cross-media communication. You receive creative services from a single source - from the conception of design and production to target group-specific content distribution.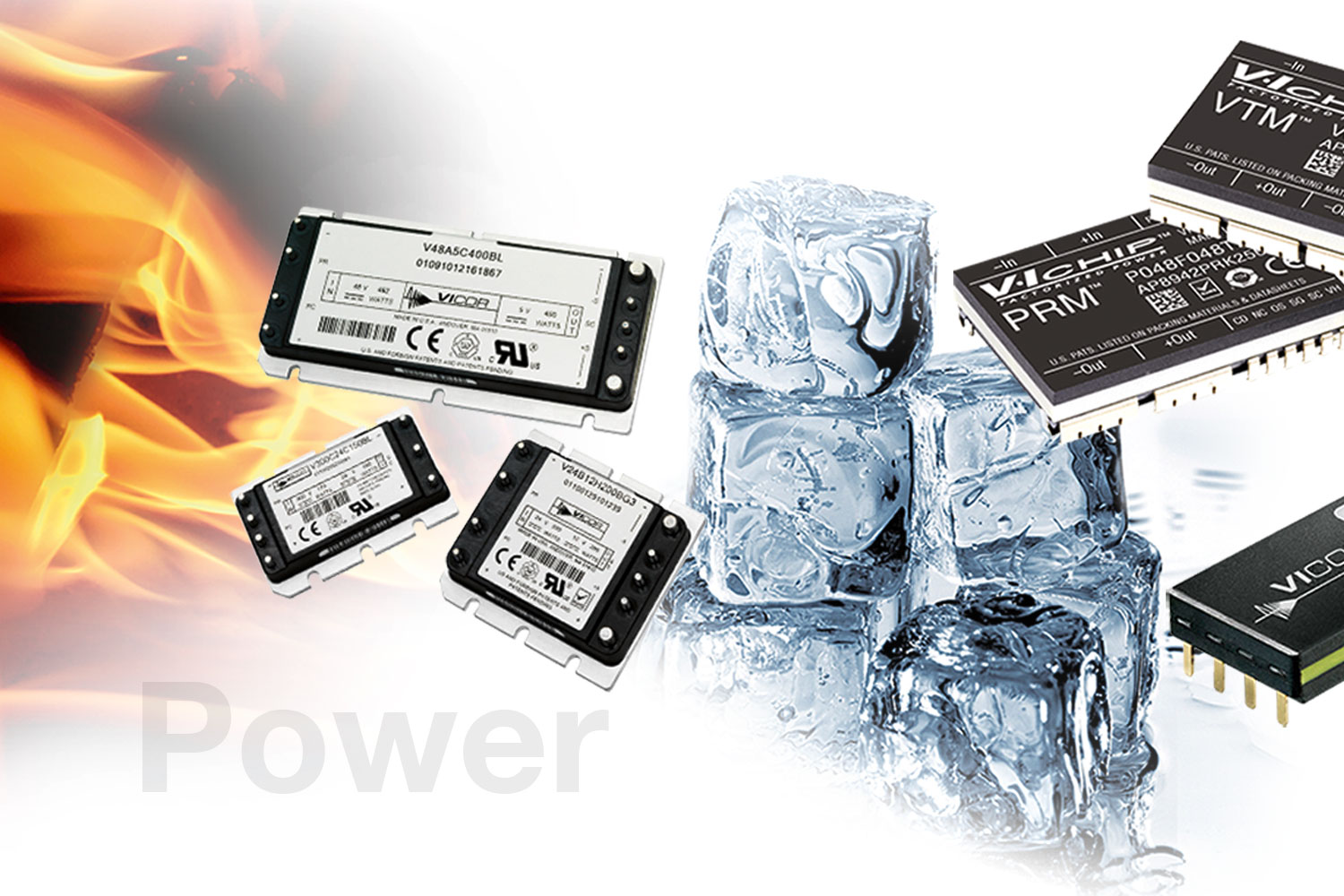 HY-LINE
Power Electronics I Advertising campaign
Your product becomes an eye-catcher
As a multichannel specialist, we develop and distribute target group-oriented content that is optimally integrated into your overall communications concept. According to the motto "design is identity", we create expressive motifs for you that optimally represent your company and your products.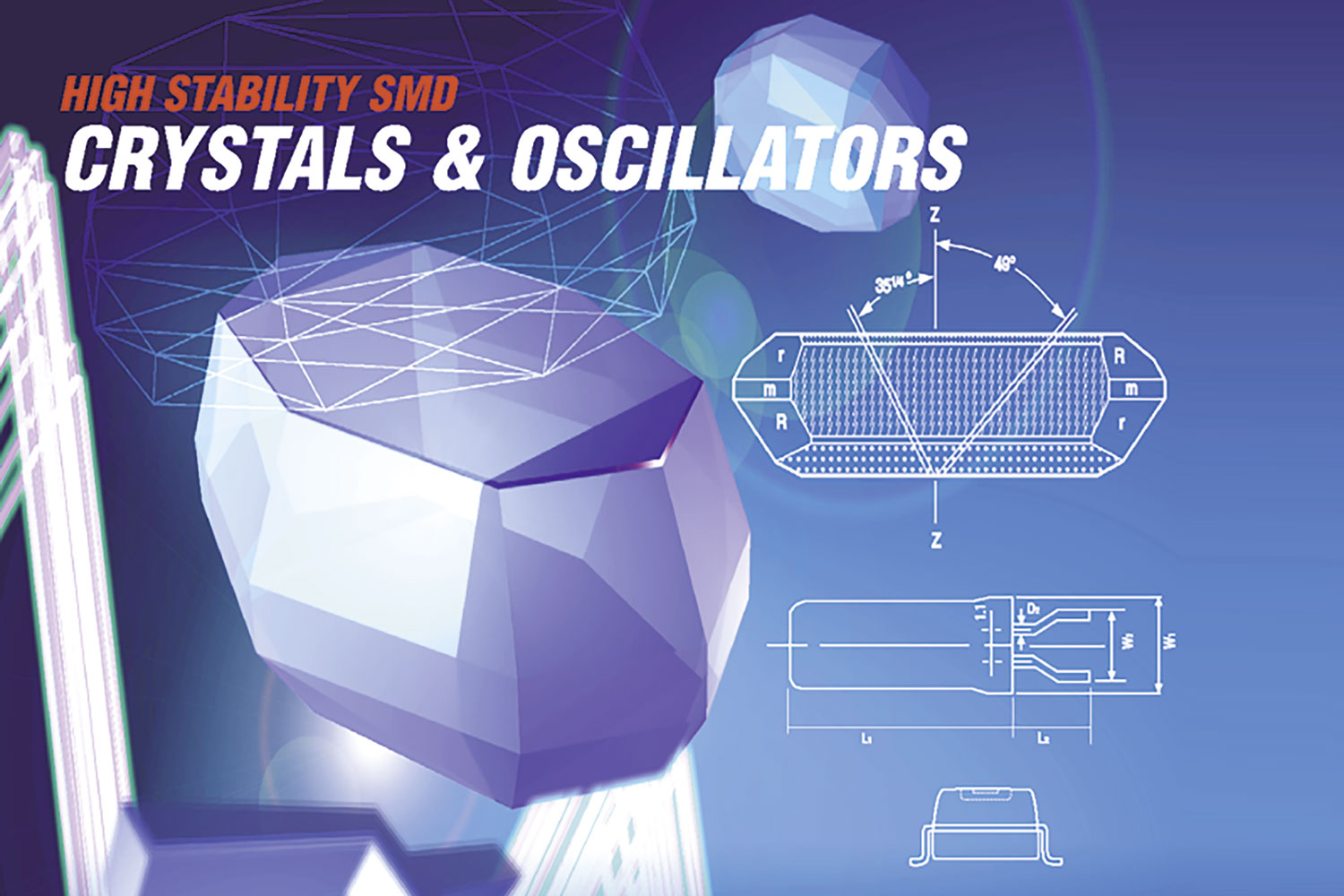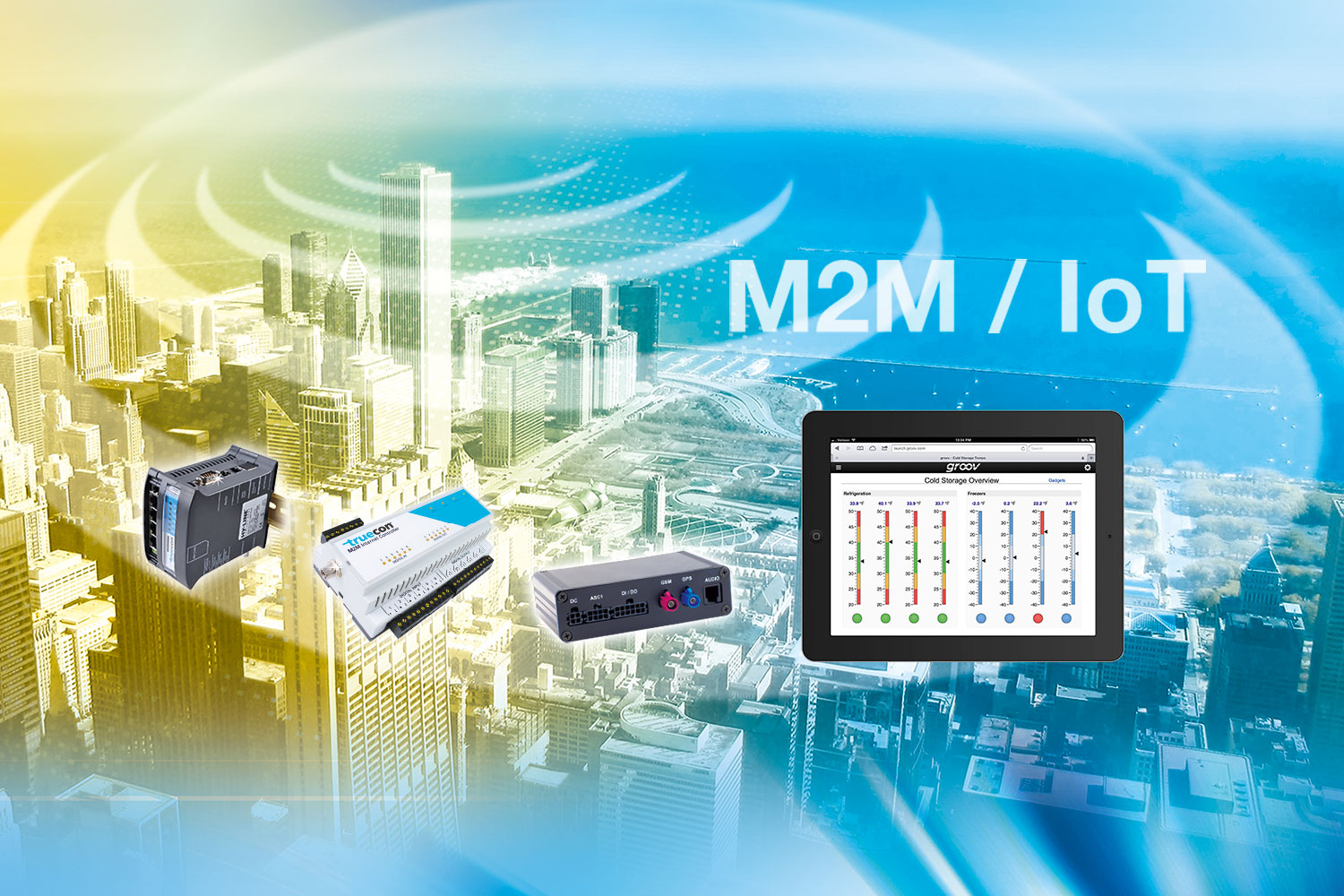 Photo design and sales-promoting illustrations
ARTPOOL presents your products in the right light. We guarantee top quality and creativity - no matter, whether it's about products, people (portraits, employees), industrial photos (production facilities, machines), architecture (company buildings) or the new campaign motif.
Whether photo composition, application-specific fond, 3D visualisation, clarification of technical details, transparency or other effects - your product will be presented in an eye-catching way and the viewer gets a better visual presentation of your product.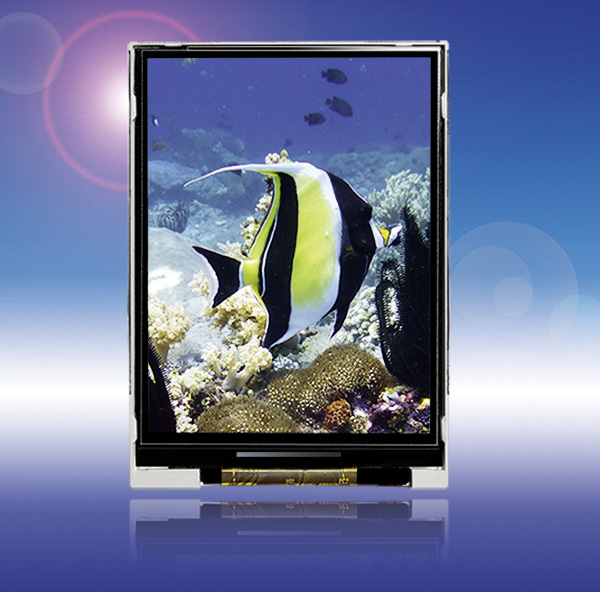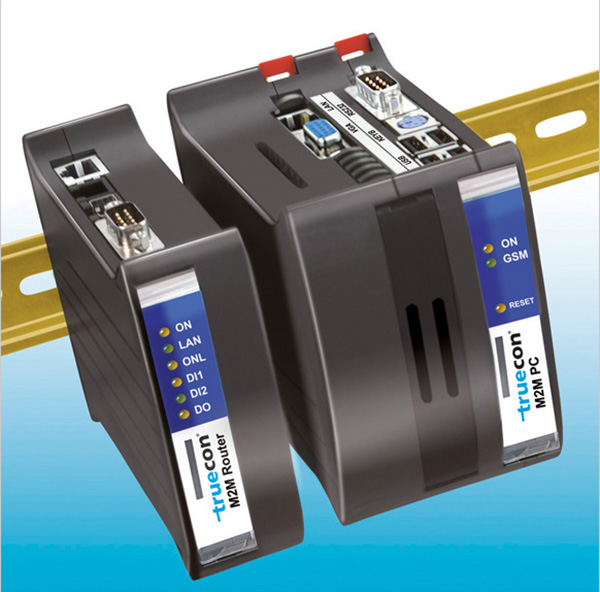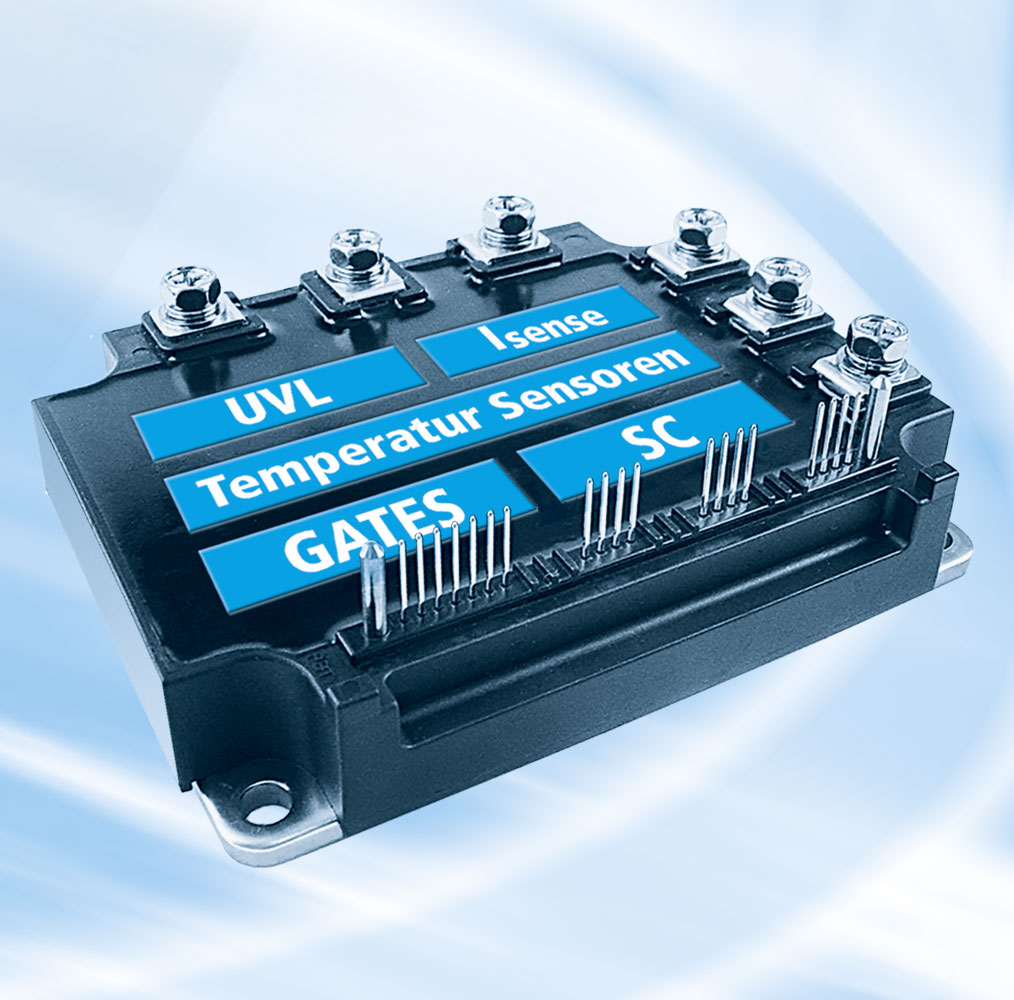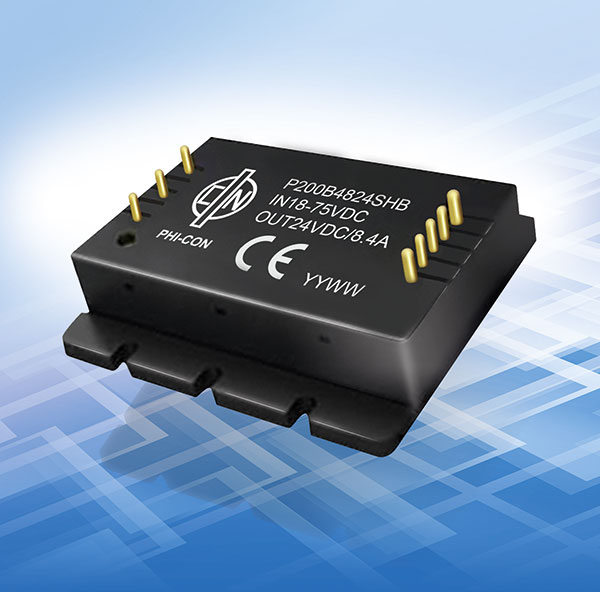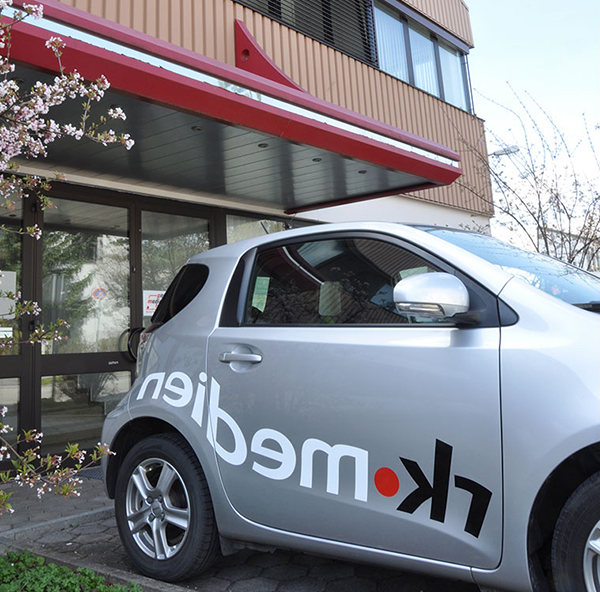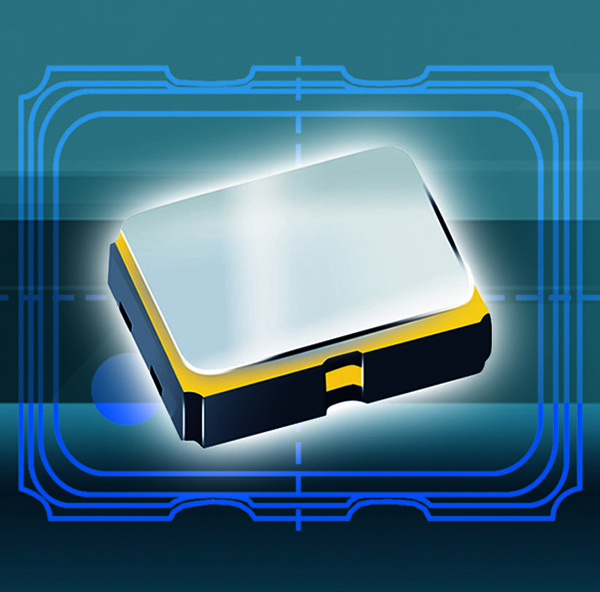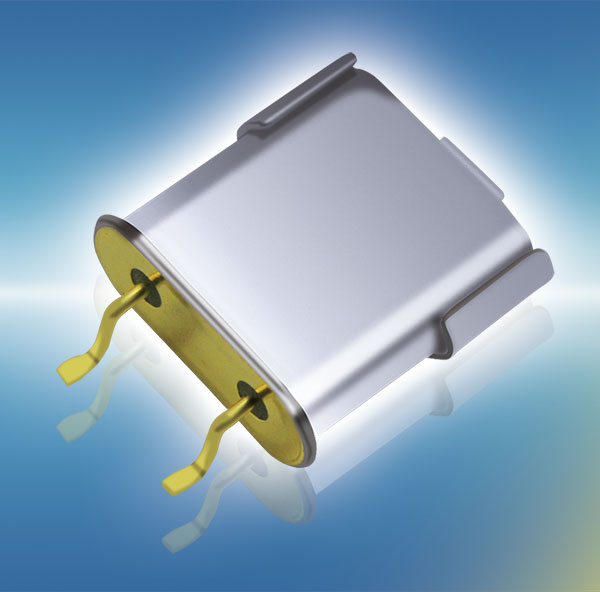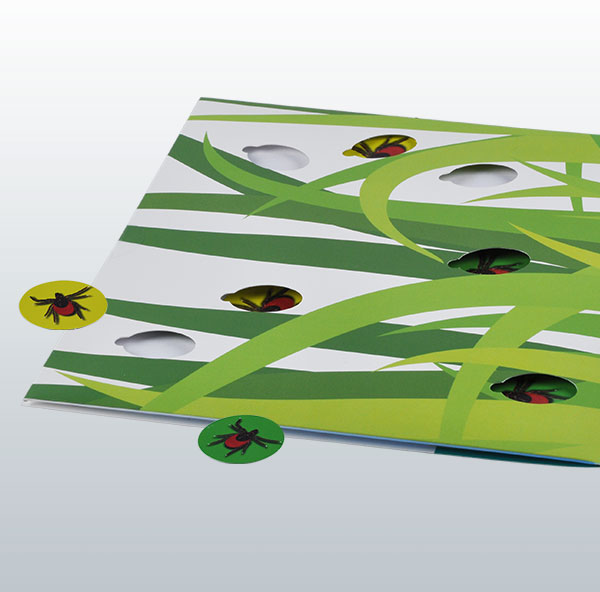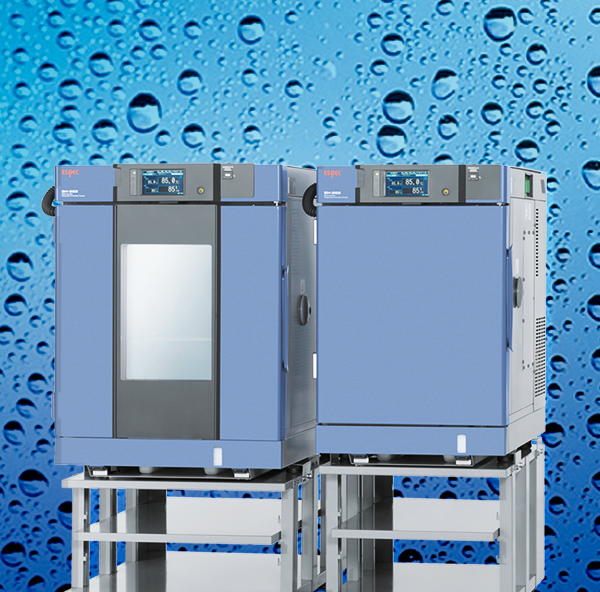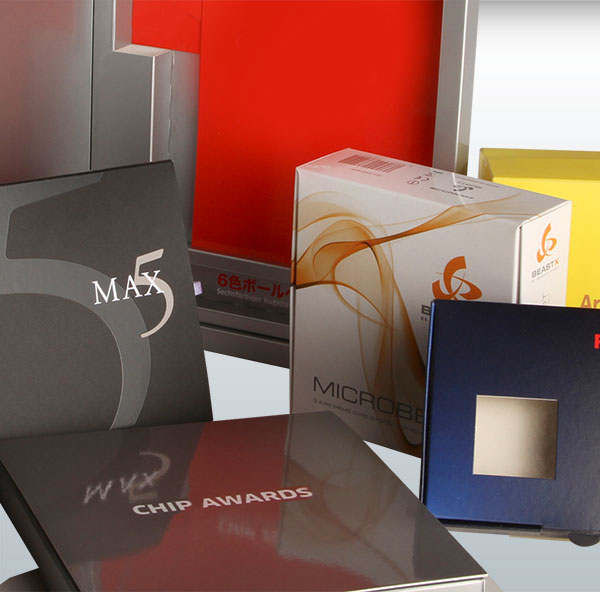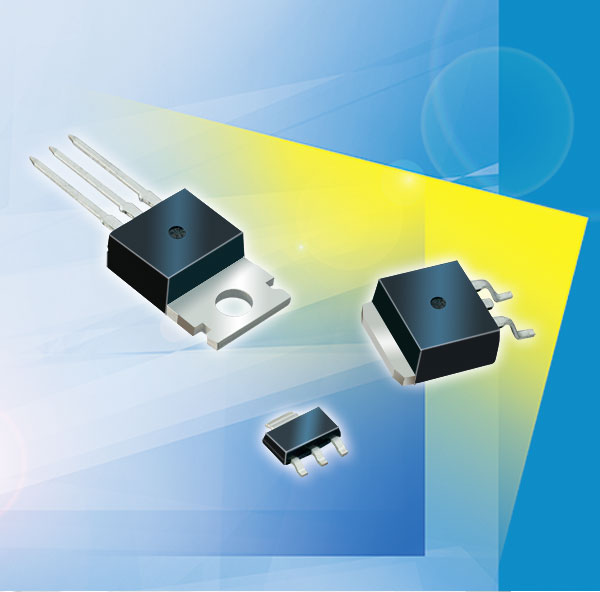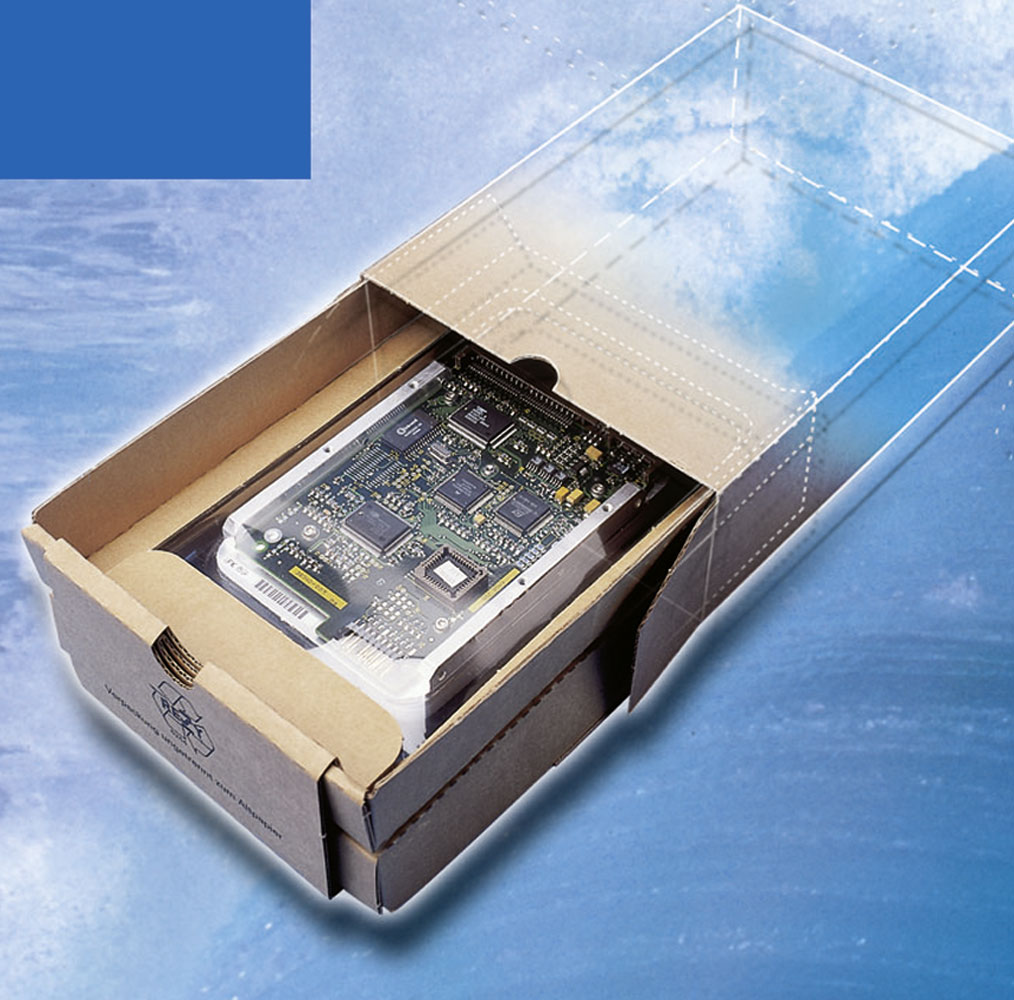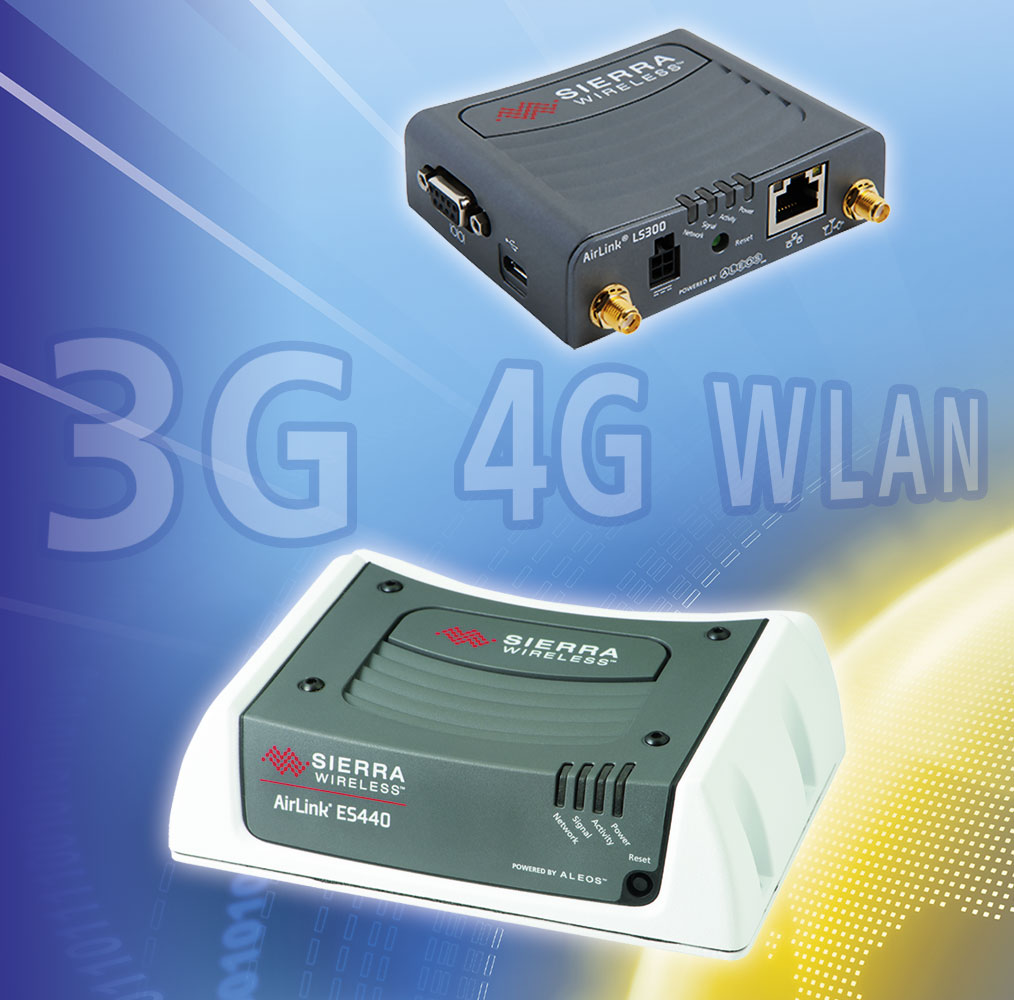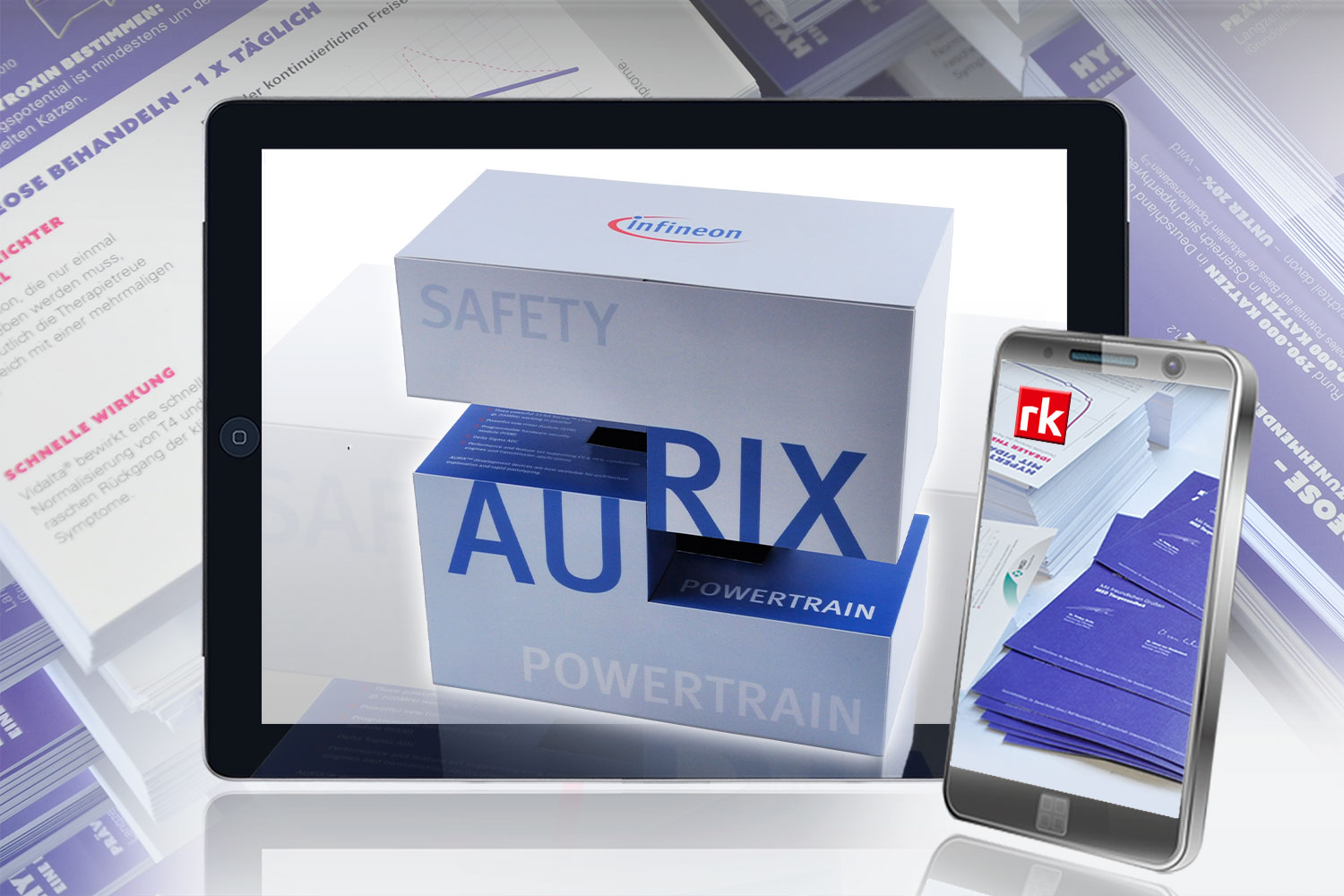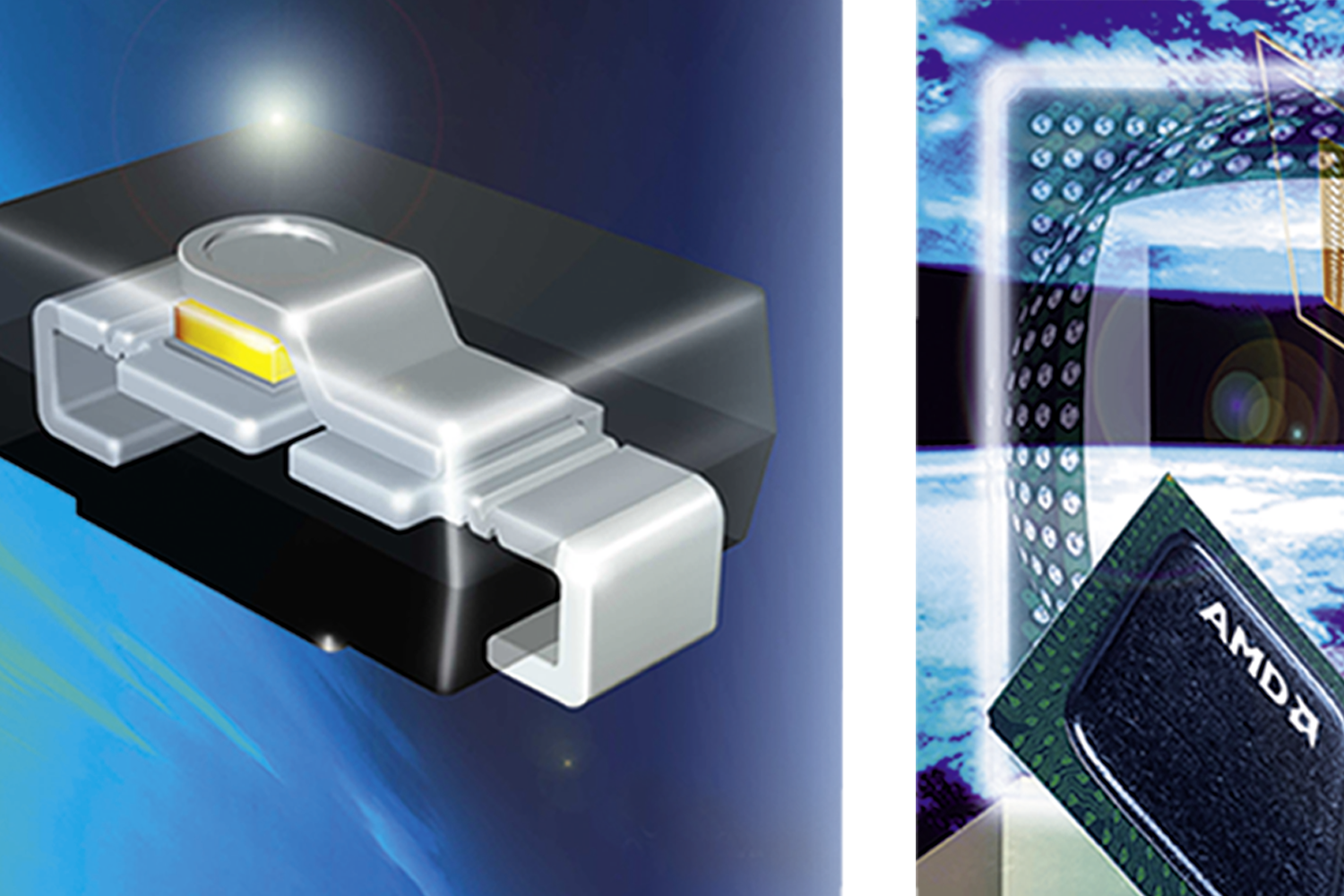 Corporate Design
ARTPOOL is your partner for your distinctive corporate identity, whether you need a redesign or a complete overhaul of your corporate design. Our services include design proposals for branding, basic equipment, basic templates for different media and roll-out in corporate communications.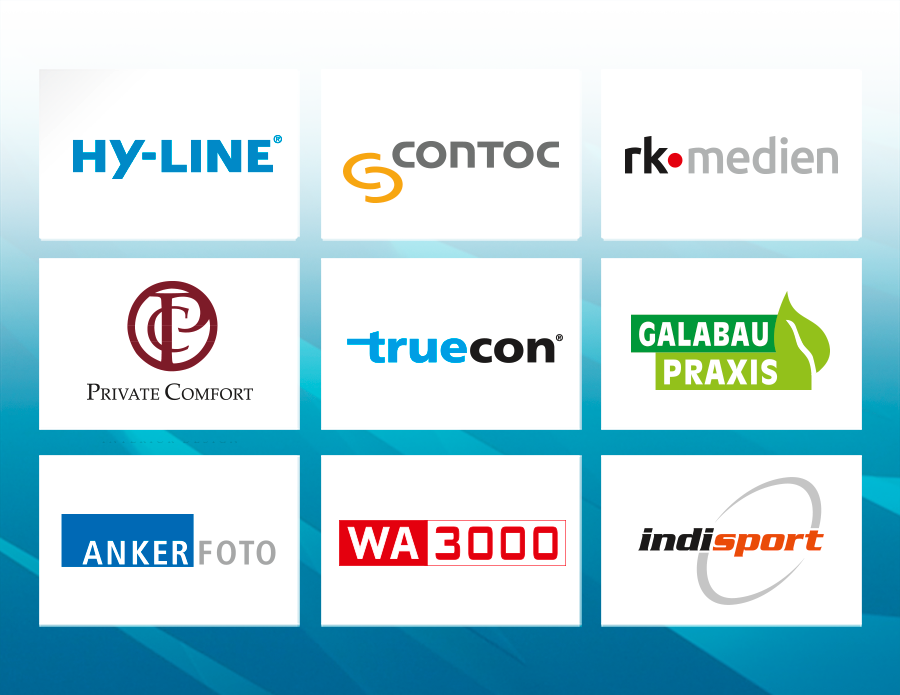 Cross-media campaigns
ARTPOOL offers you a comprehensive media service. Our main focus is on increasing your brand awareness and creating an attention-grabbing presence of your company in relevant media.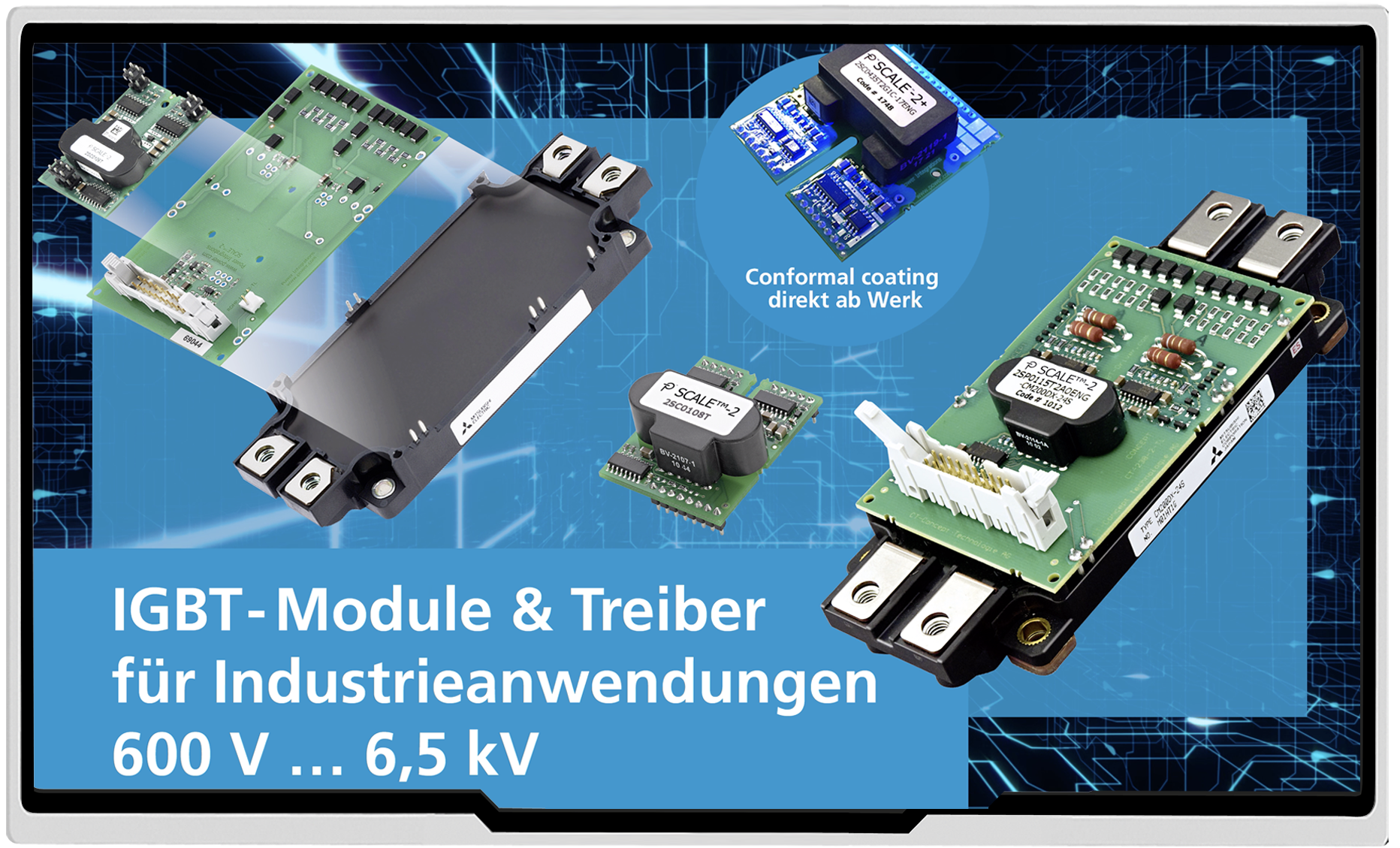 Convincing presentations, 3D graphics and videos
Set accents with interactive product presentations, 3D graphics and videos that fascinate fairgoers. We take care of the preparation of the content - from concept and design to installation.
Your benefits
Professional photo design and sales-promoting illustrations

Your product becomes an eye-catcher and its advantages are skilfully showcased

Convincing presentations, 3D graphics and videos

Cross-media campaigns

Guided selling with attractive touchpoints and landing pages

Simple lead generation