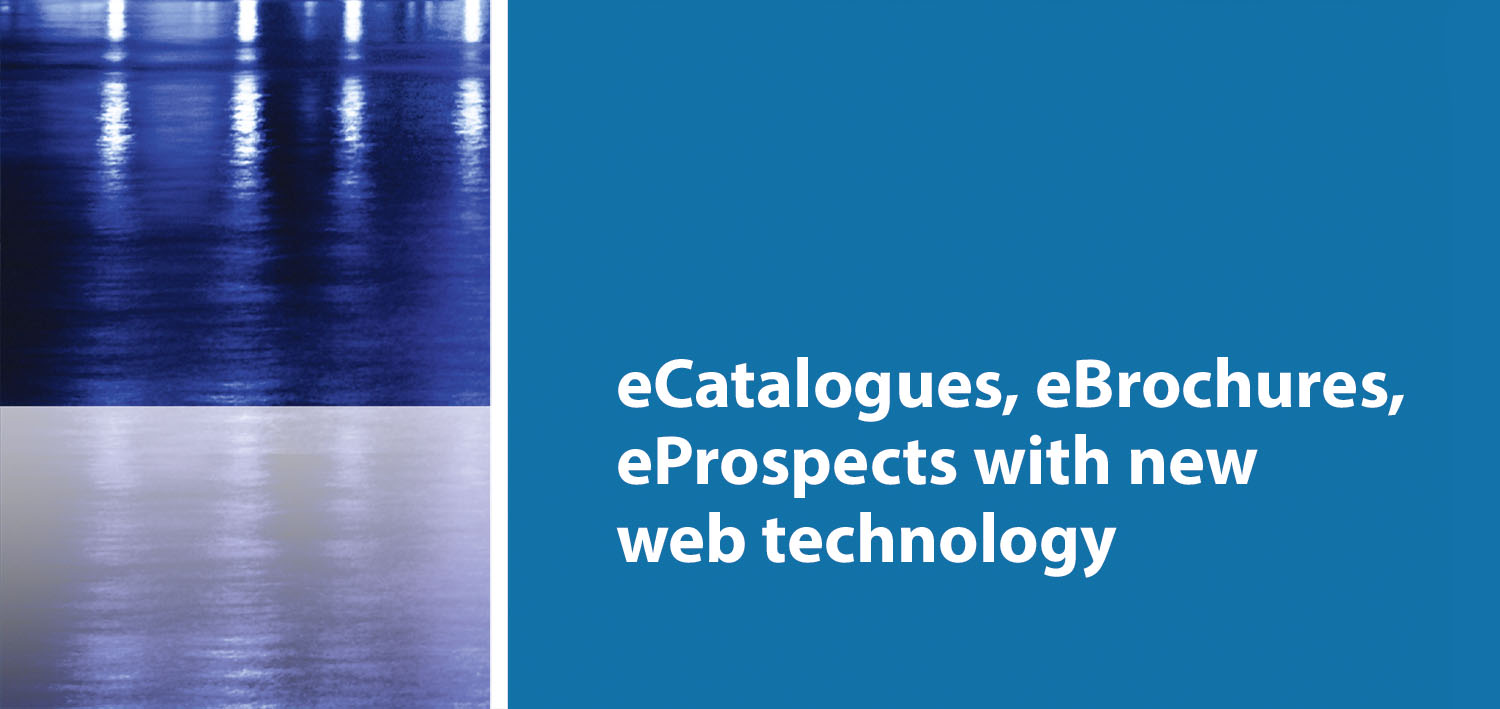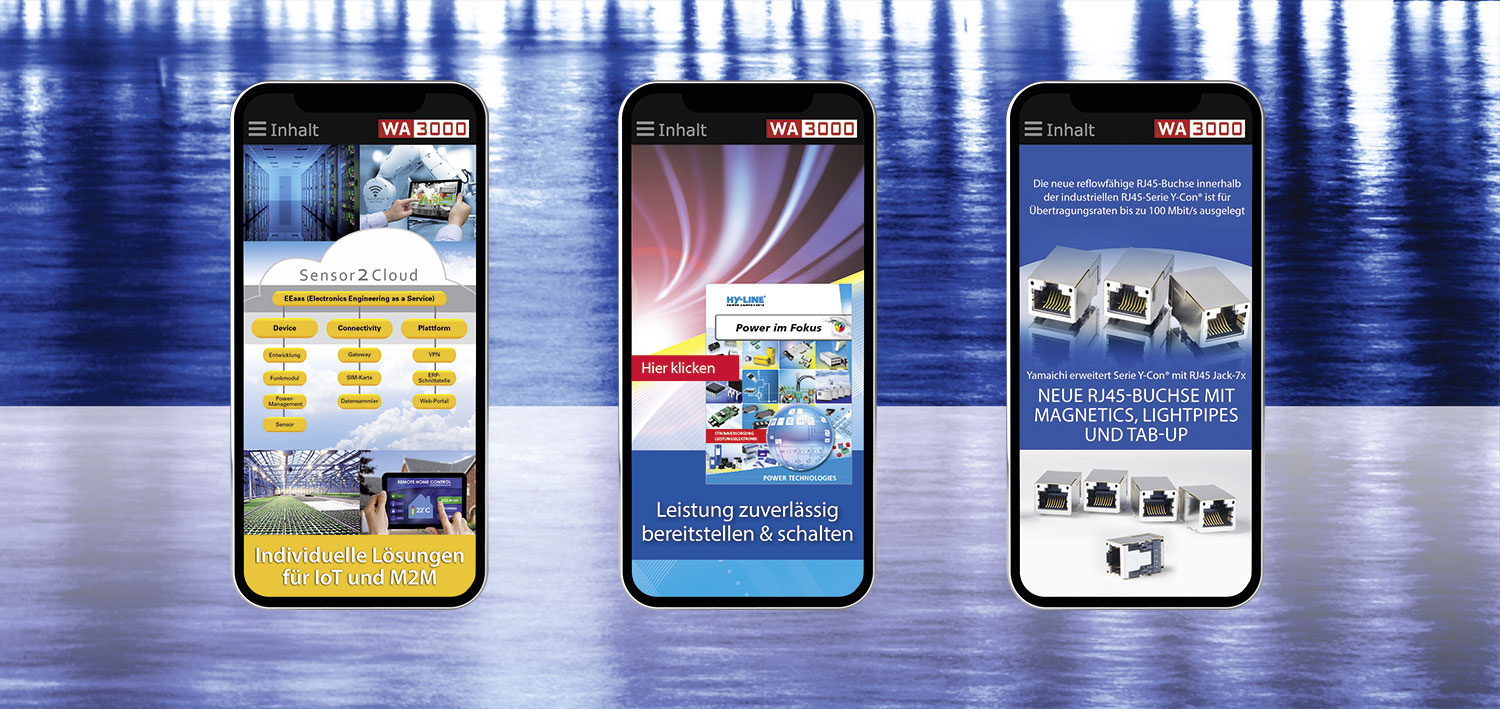 Innovative publications for innovation-friendly companies
With ARTPOOL, you can create eye-catching digital magazines, brochures and catalogues at low cost - thanks to new technology for web-based publication creation. You can easily distribute them via PR, social media, newsletters, web portals and many other channels. The publications correspond to your branding and corporate design.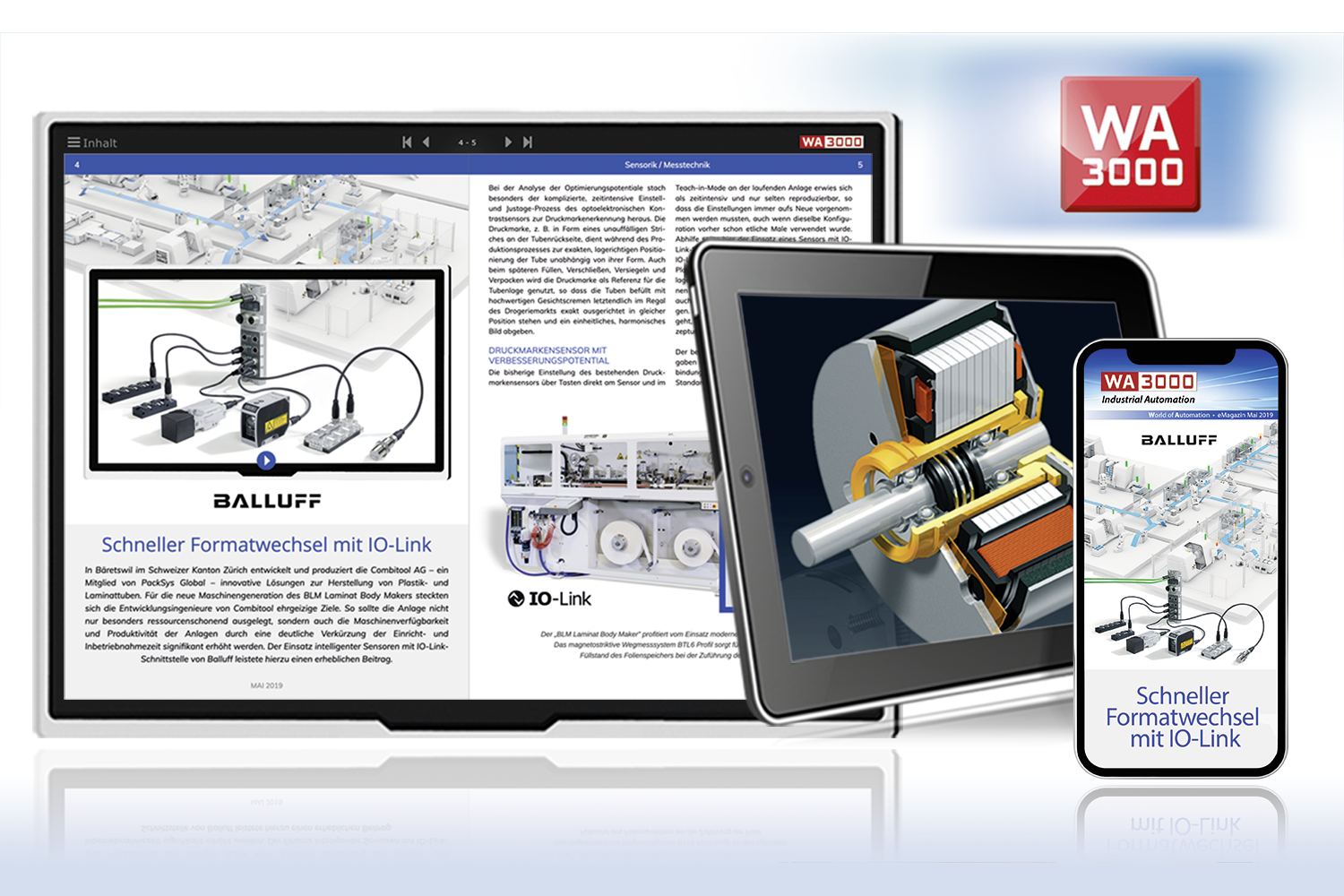 New web-based solution
Your publication is based on the ARTPOOL Web Framework AWF with a flexible multi‑layer design for text, images, videos, animations, sliders and funds. You can use a domain of your choice or a subdomain of digitalesmagazin.de/com and you don't have to get your own software.
Digital Magazine App:
Up-to-date content for smartphone and tablet
Your digital magazine is inherently responsive, so readers and customers can access it on the move. For even more convenience - and closer reader involvement - we set up a web app for Android and iOS devices. Once installed, it can be used to access the latest issues.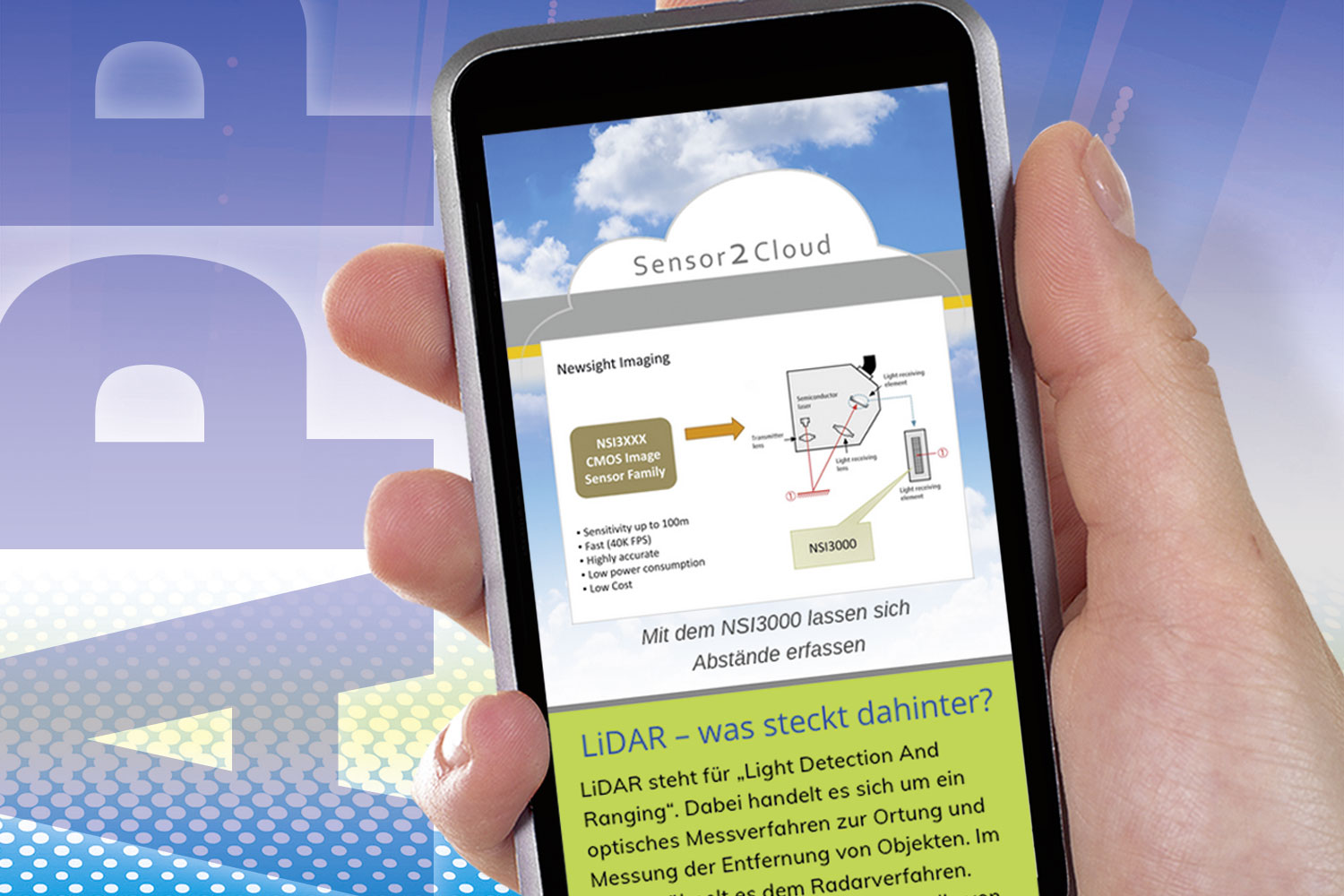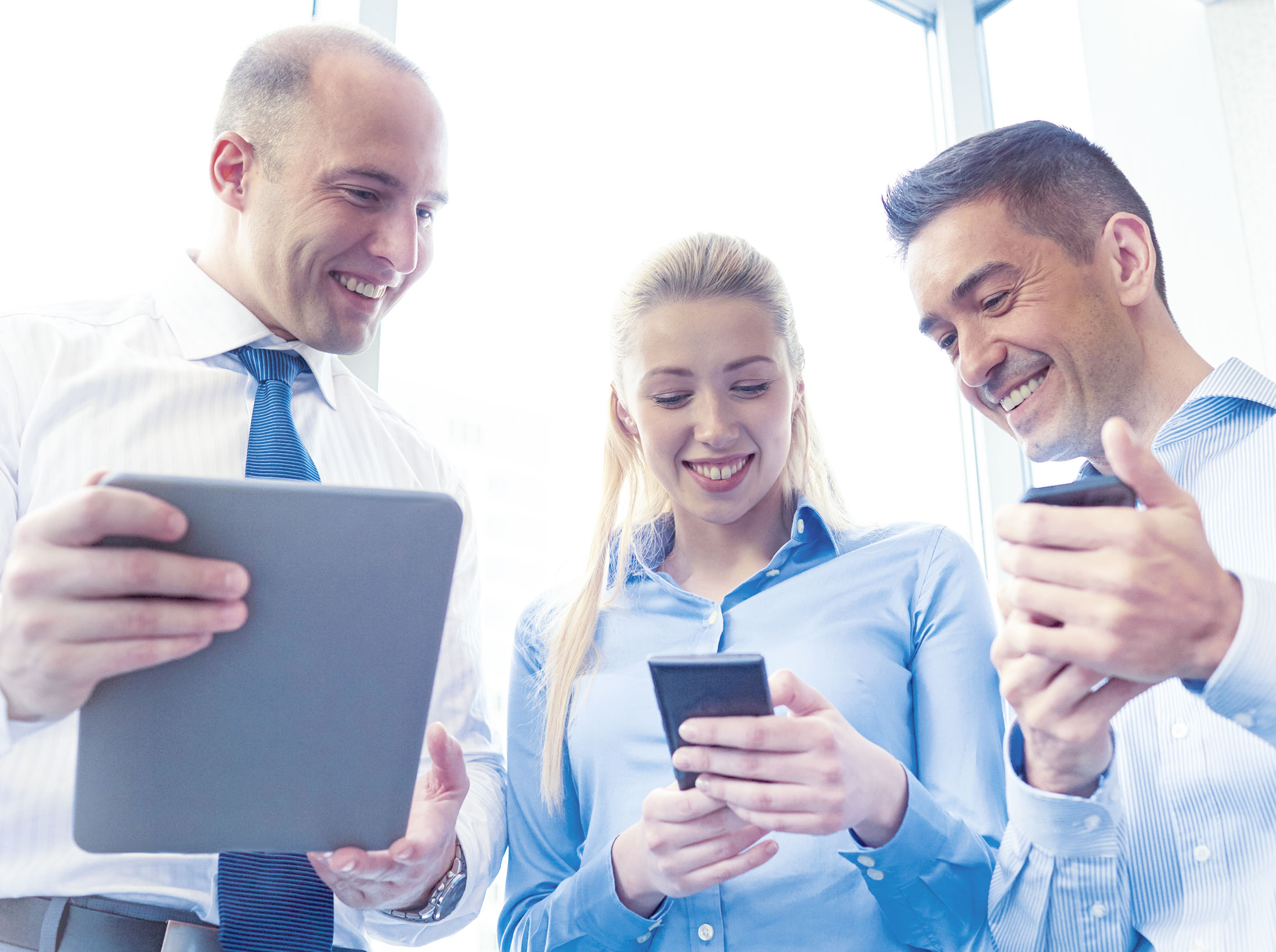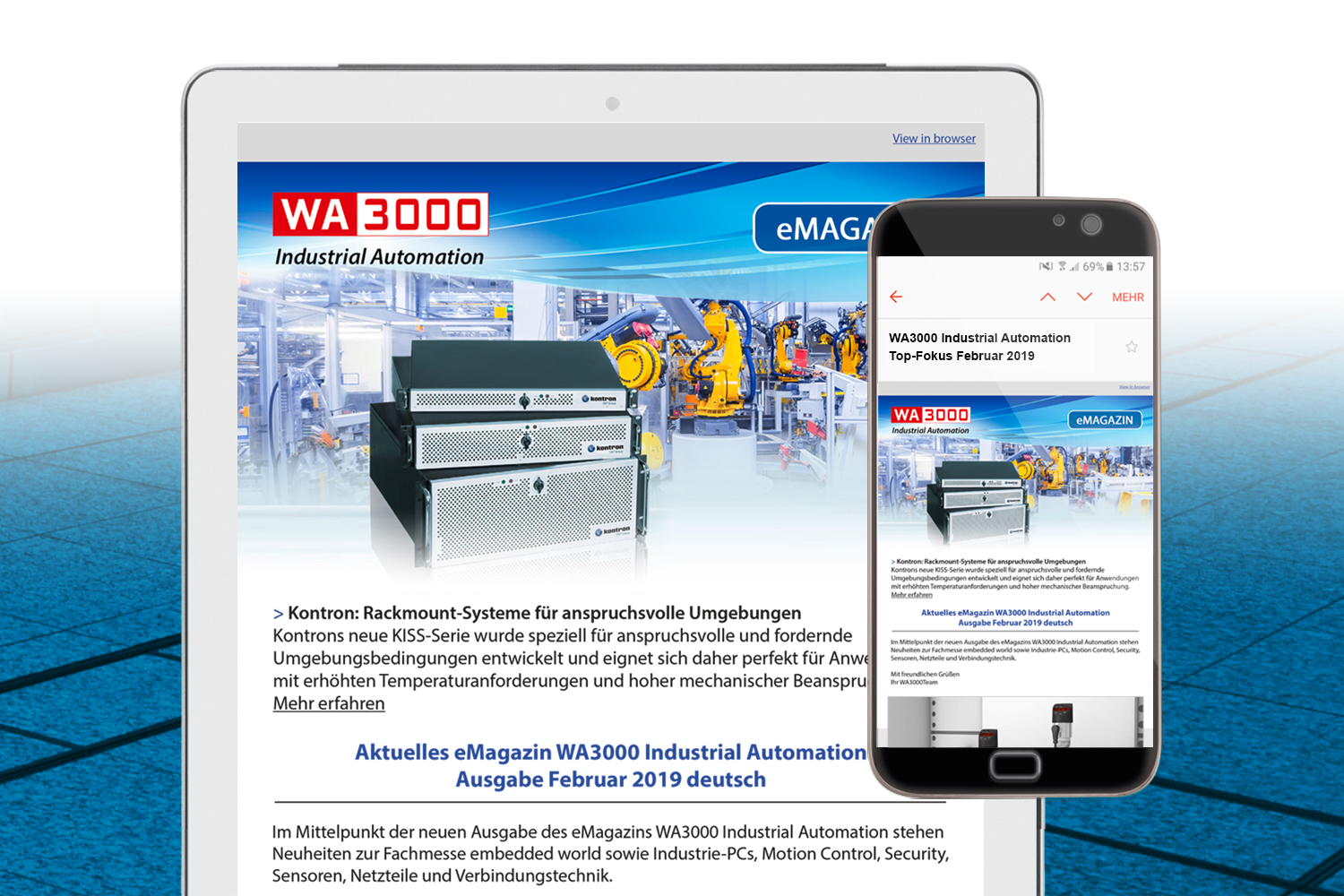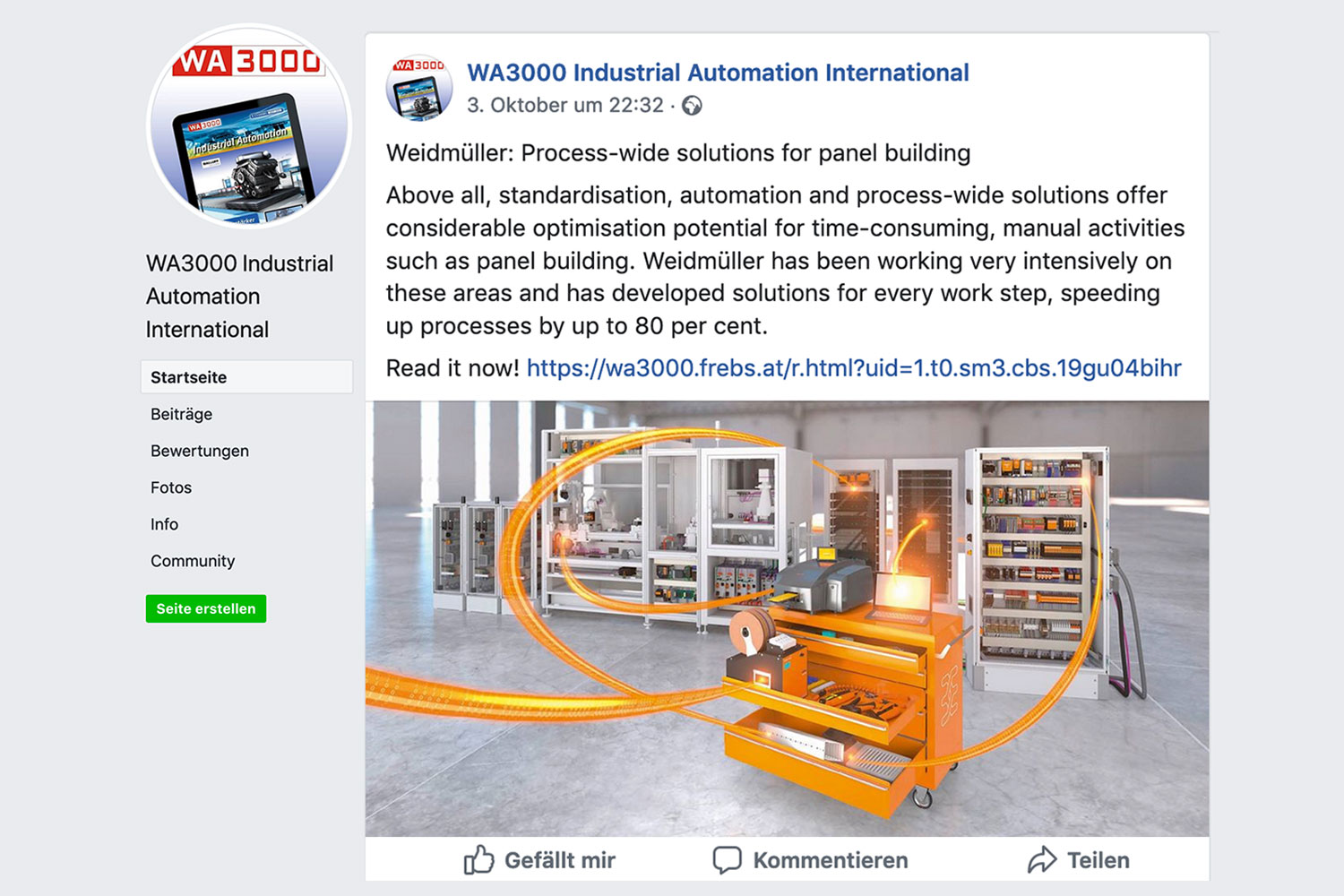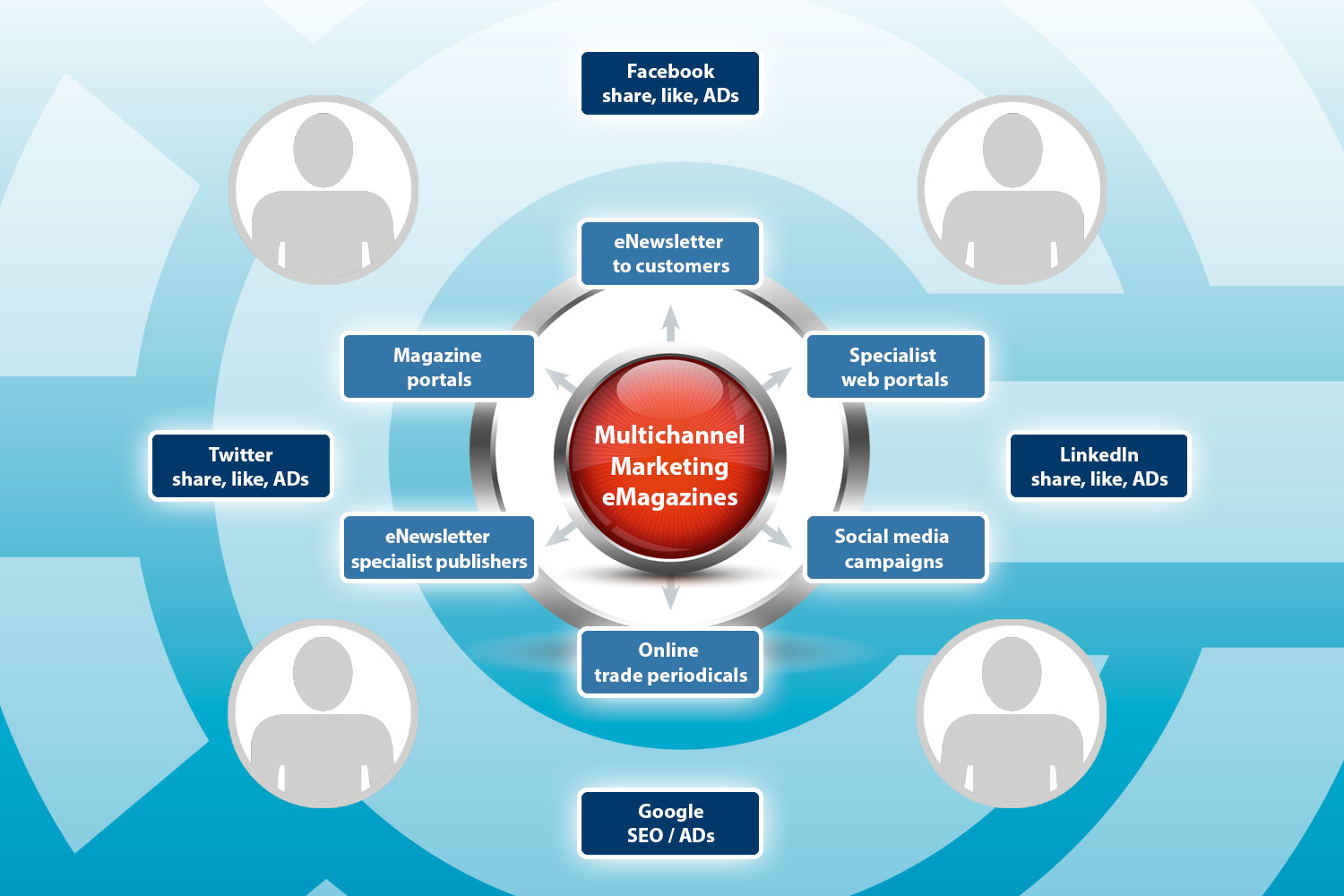 Numerous possibilities in the distribution
With publications based on the ARTPOOL Web Framework AWF you can realise versatile multi-channel marketing. You can spread your content widely and use it for social media campaigns, place it in specialist web portals, online trade journals and magazine portals, send it to your own customers via e-Newsletter or commission specialist publishers with the content distribution.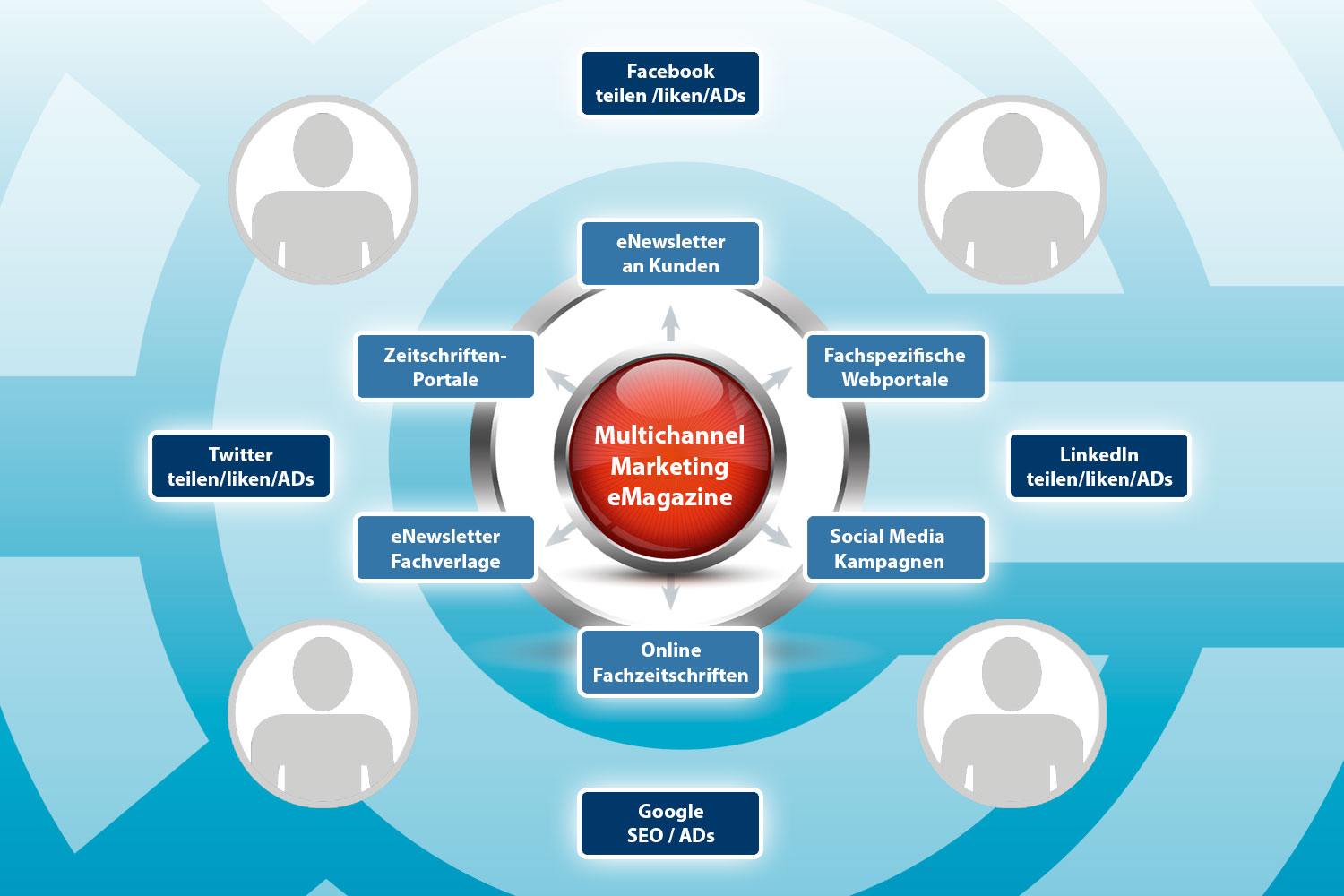 High click-through and conversion rates
Within the framework of multimedia communication, all options of guided selling are open to you. You guide your readers and customers to further content via strategically selected touch points. Through landing pages, data sheets, white papers, videos and shops you will reach your goal: to trigger an inquiry, a call or a purchase.
Your benefits
Responsive design: perfect look and feel on smartphone, tablet and desktop

Always up-to-date! Changes are possible at any time

No software installation required: purely web-based solution

High click-through and conversion rates

Simple lead generation
Many application possibilities
Customer magazines, employee magazines, press publications

Catalogues, brochures, leaflets, white papers

Annual reports

e-learning: courses, seminars, tutorials, specialist books

Instructions for use
References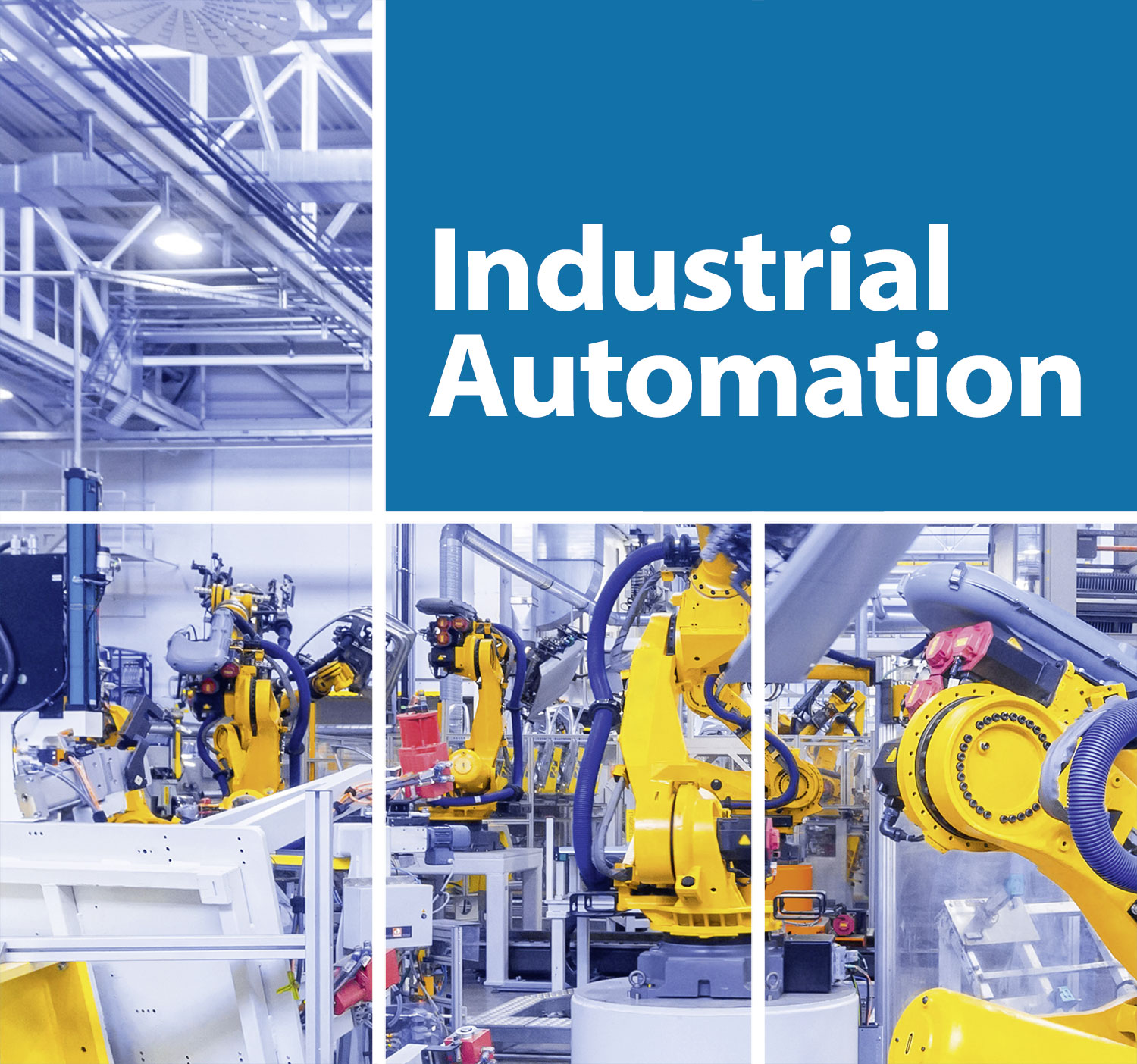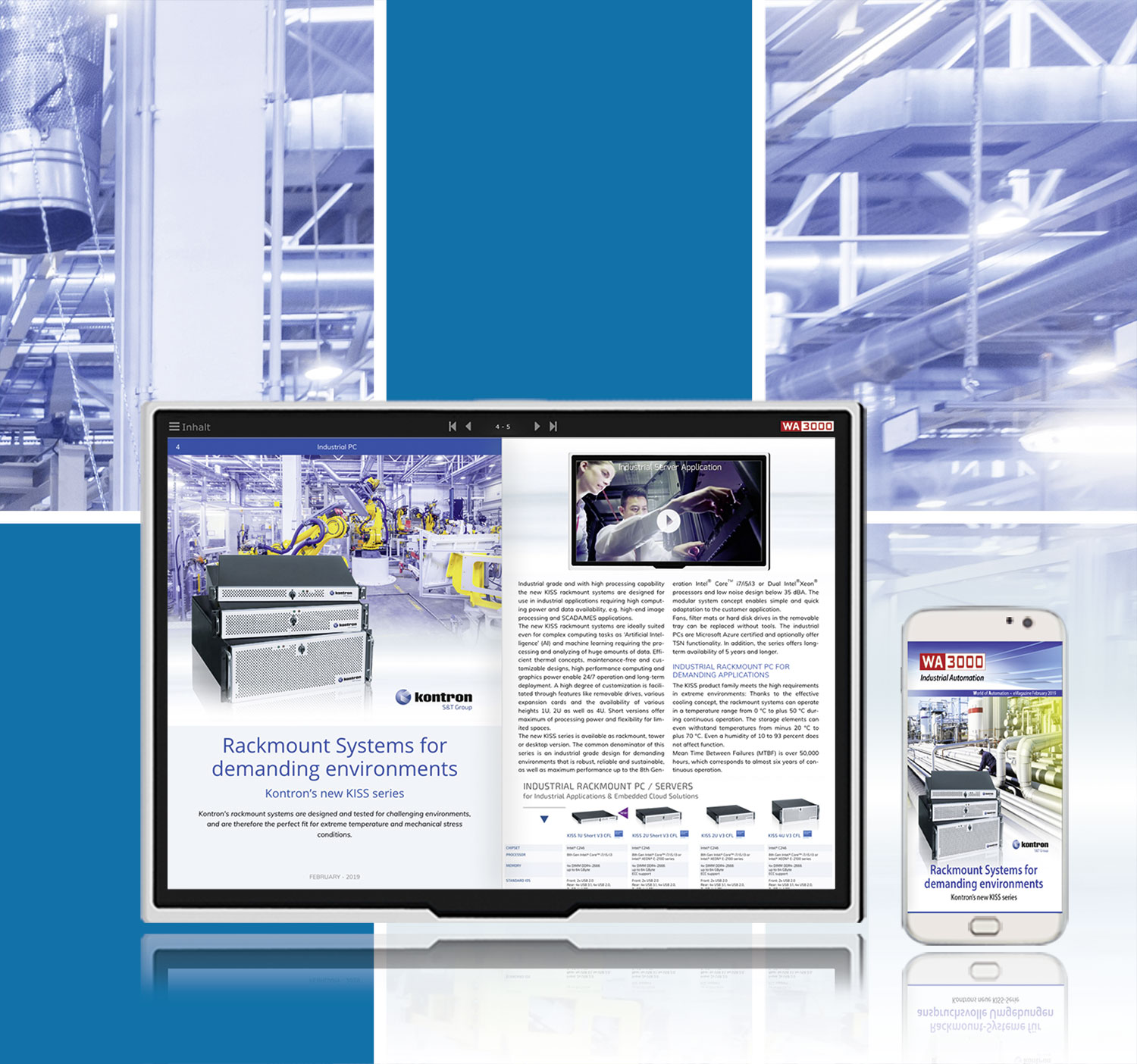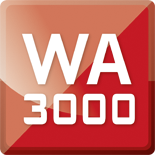 eMagazine WA3000 Industrial Automation
WA3000 Industrial Automation informs you about all areas of industrial automation - from drive technology, identification technology (RFID, vision), measurement and control technology, sensors, controllers and power supplies to industrial networking technology.