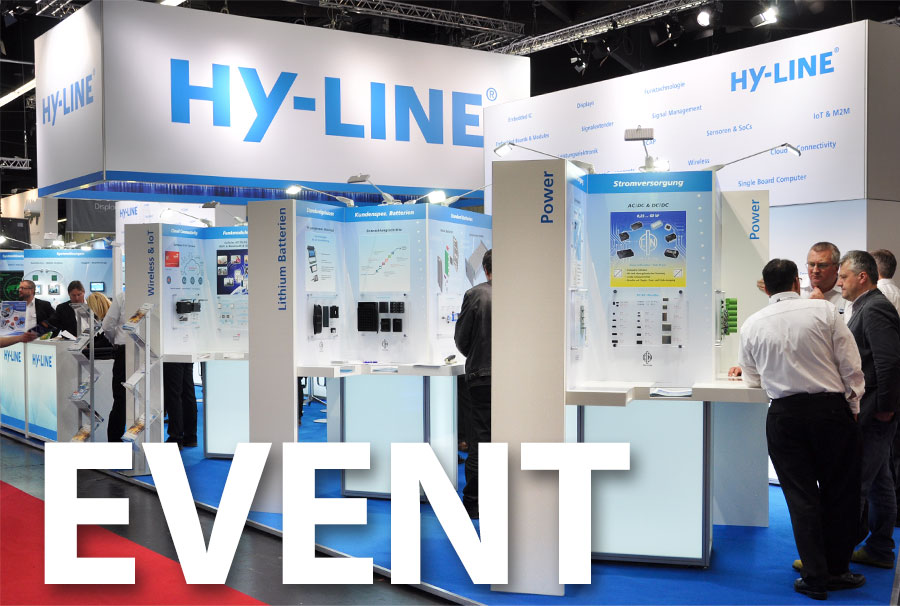 Live marketing
Do you want your trade fair presentation to impress your visitors with a modern design? ARTPOOL has a brilliant idea for you! From a strong appearance of your brand, the convincing visualisation of your products to budget-friendly stand construction. Furthermore you will receive all trade fair accompanying measures from trade fair invitations and web-based promotions to attention-grabbing multimedia presentations. You will receive your trade fair design on time in the agreed format and the desired dimensions. ARTPOOL knows that top picture quality, dimensional accuracy and adherence to delivery dates are an absolute must, especially at trade fairs.
Development of the communication strategy

Recommendations for stand architecture, lighting and presentation technology

Graphic design of the exhibition stand

Topic-specific visualisation of the trade fair highlights

Multimedia presentations

Creation & production of panels and displays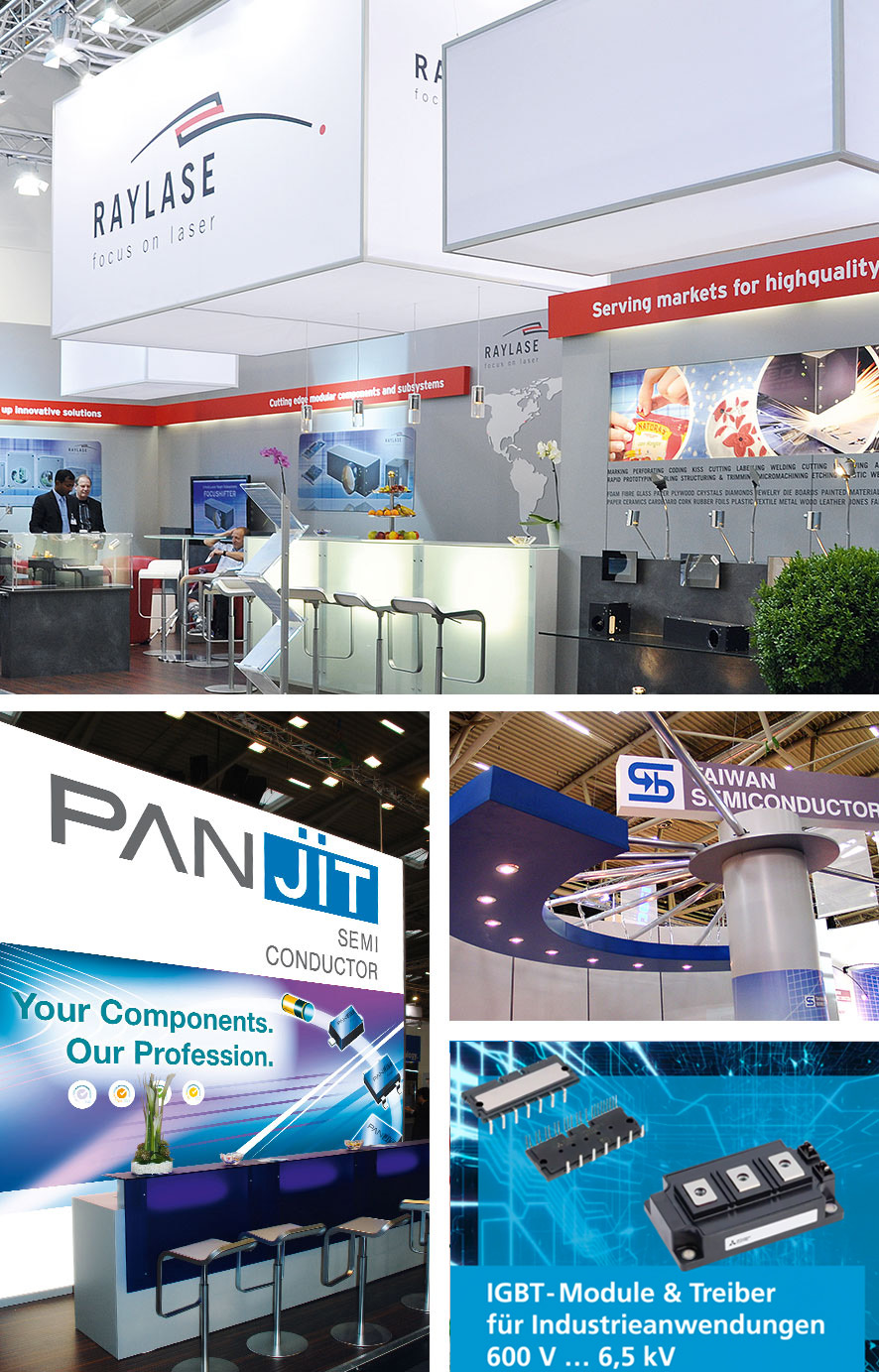 Convincing presentations
Set accents with product presentations that fascinate trade fair visitors. We take care of the preparation of the content - from concept and design to installation at the trade fair.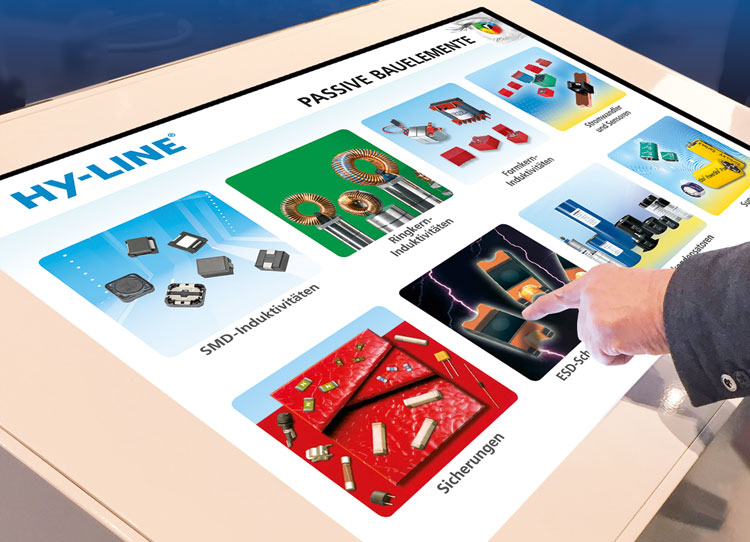 Dialogue instead of monologue - present interactively
In a classical presentation, the audience is attentive for only 50 seconds per topic on average. With an interactive presentation you actively involve your counterpart. You can reply to questions quickly and access further documents with one click. With default overviews - for example your product range or Linecard - you can quickly access your sales documents for products and services, which interest your counterpart. You can select the appropriate documents for your situation.
Presenting in a situational way
Face-to-face presentations during customer visits
Interactive presentations at the exhibition stand
Presentations at sales meetings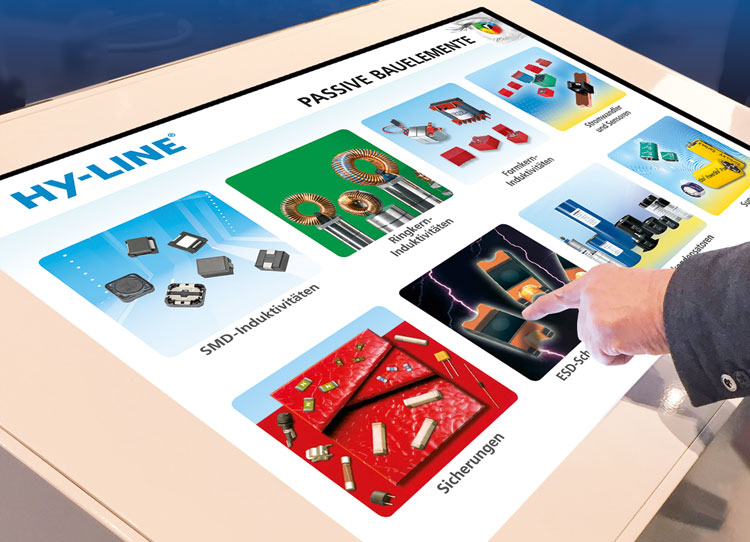 Realistic animations for your products
Technical products and machines in particular often require a lot of explanation and are difficult to describe with the classic methods of communication. Professional animation can help here: Variously movable and visually staged pictorial worlds create the didactic added value of live experience. In this way, you communicate simply, quickly and convincingly what your product is all about. The realisation of a 3D project is no problem with the right workflow: From the first idea to the storyboard to the professional animation, ARTPOOL supports you on the way to your individual product visualisation. Furthermore: Whether live presentation or web presence, ARTPOOL advises you on the implementation and delivers the appropriate file formats.