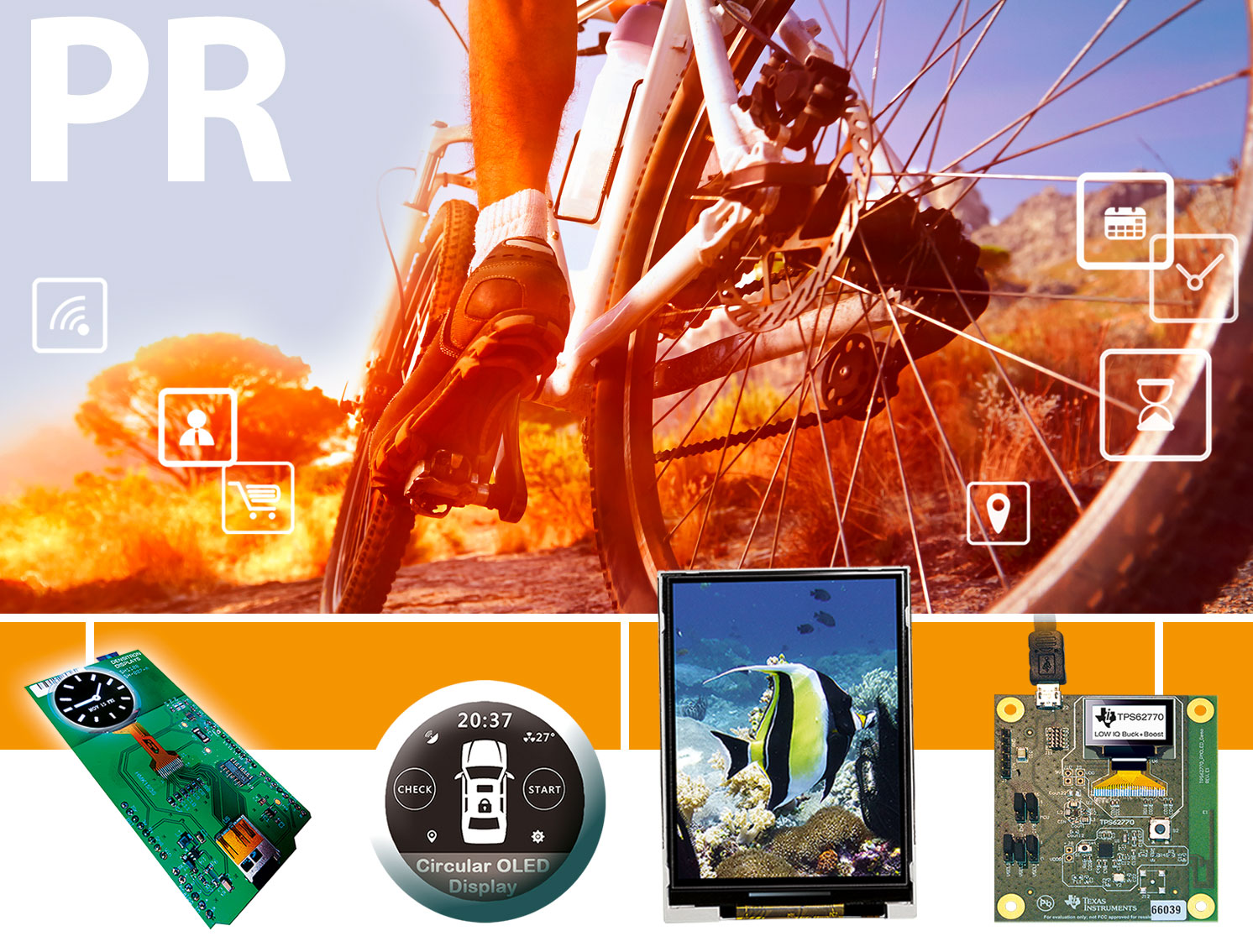 Fit for cross-media appearance
With targeted PR and social media activities, we increase the level of public awareness of your company, raise the number of visitors to your website, achieve a high media presence and generate qualified leads. Our services range from classic PR work to the creation and distribution of target-group-relevant content in social media networks.
Our standard services:
Preparation and distribution of press releases for print and online media

Media-specific adjustment, translation and creation of press releases (press information, cover stories, technical articles, interviews, social media releases, ...)

Creation of press photos incl. design/illustration and photo design

Creation and maintenance of social media networks

Maintaining contact with the editorial offices

Establishment and maintenance of the press distribution list

PR clipping and statistics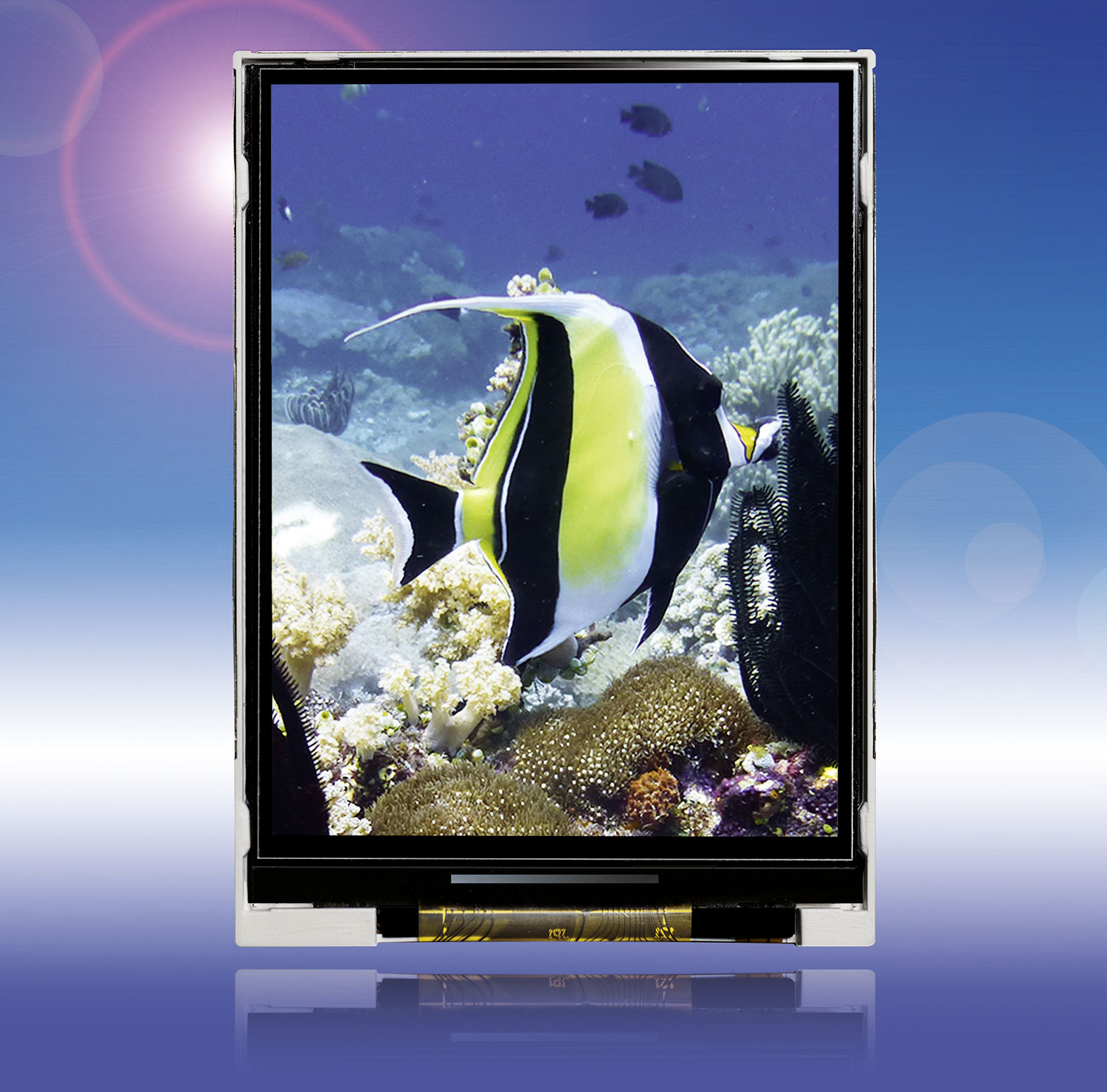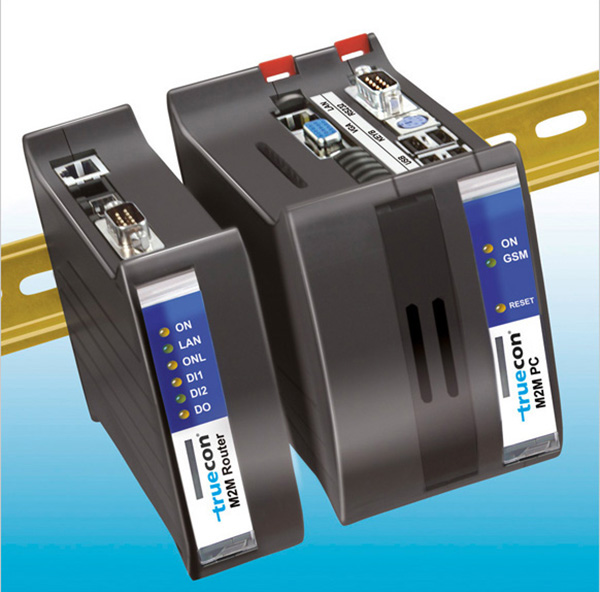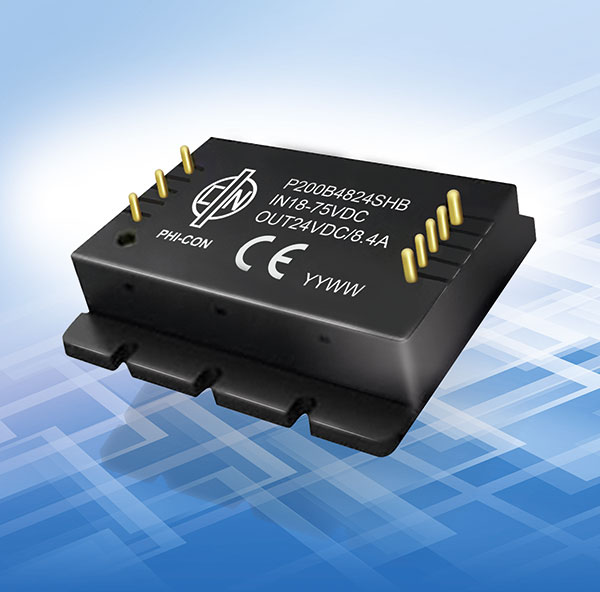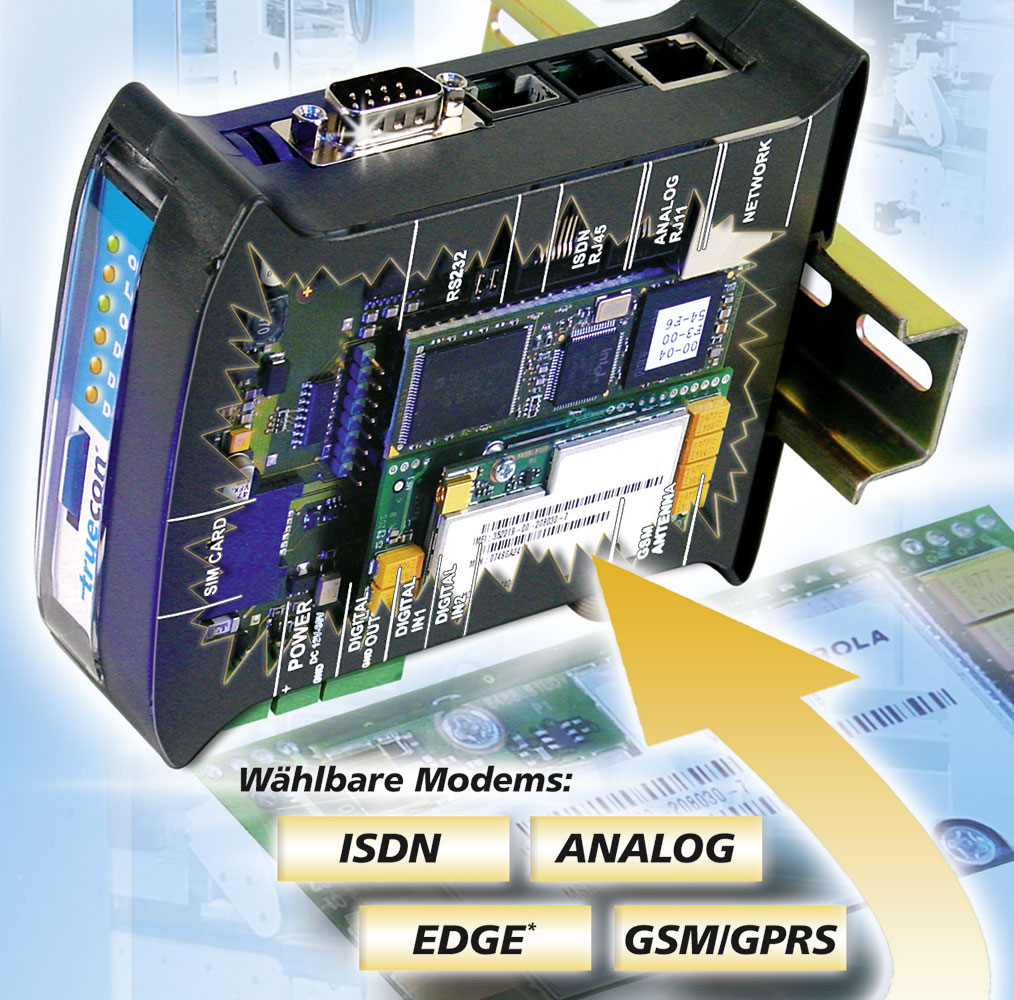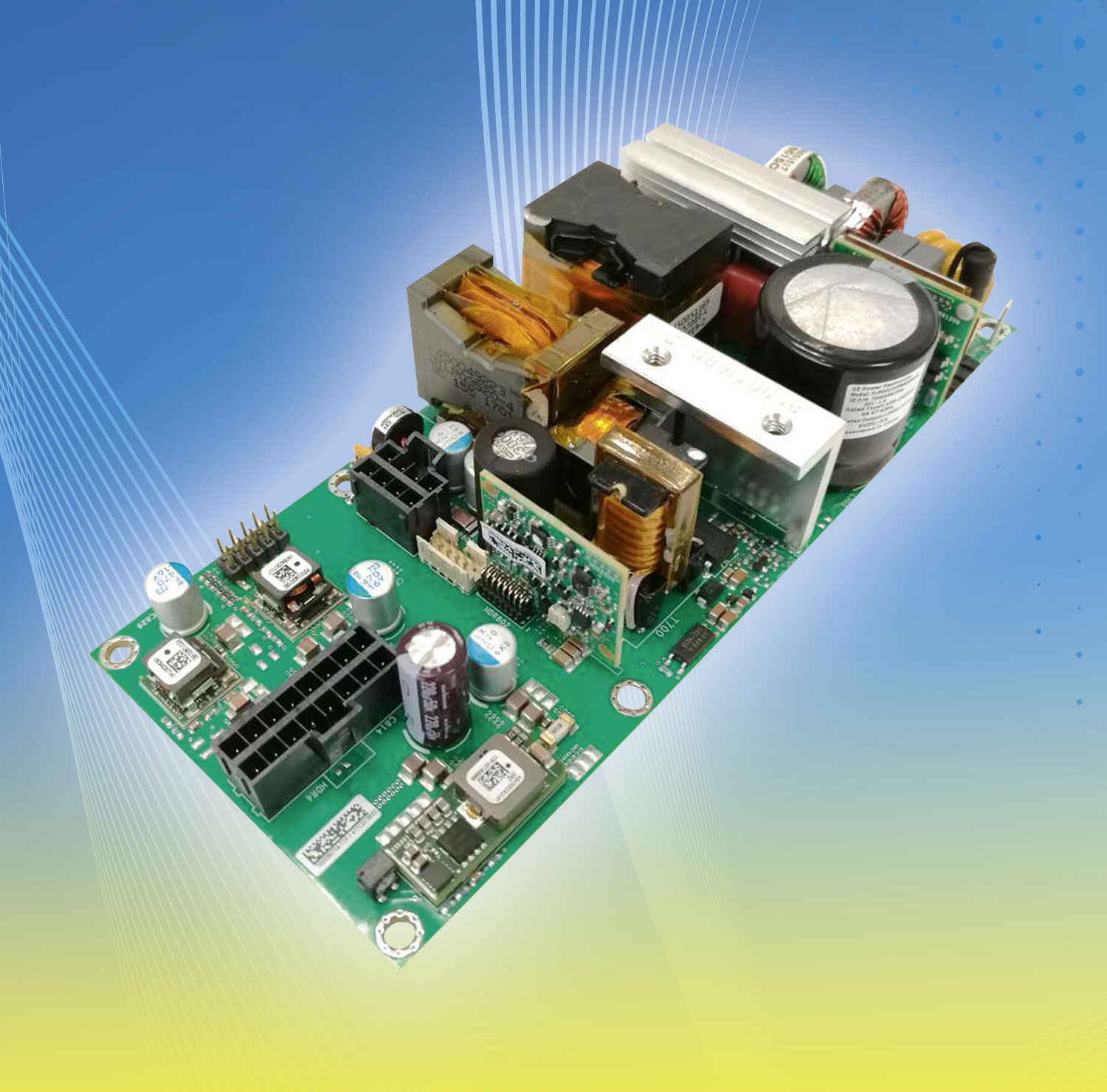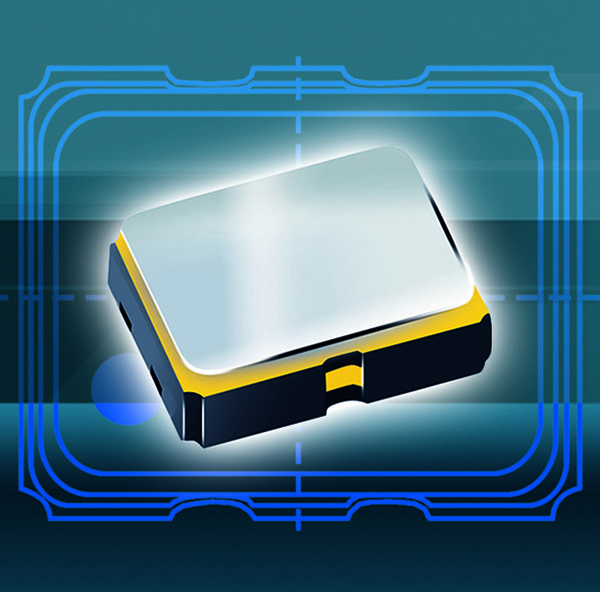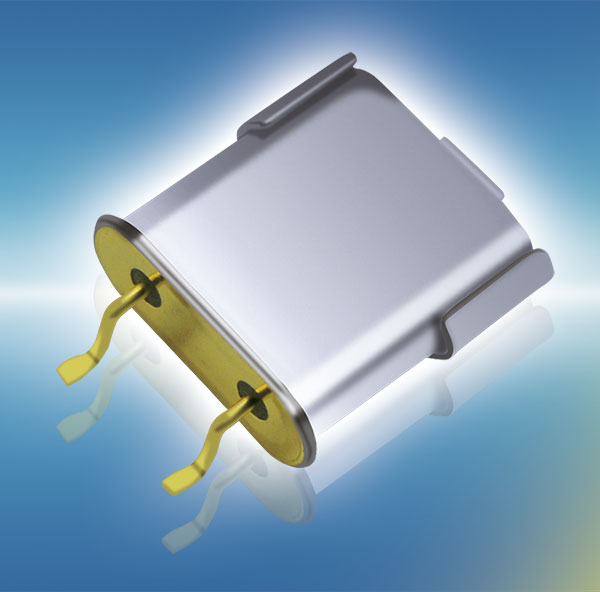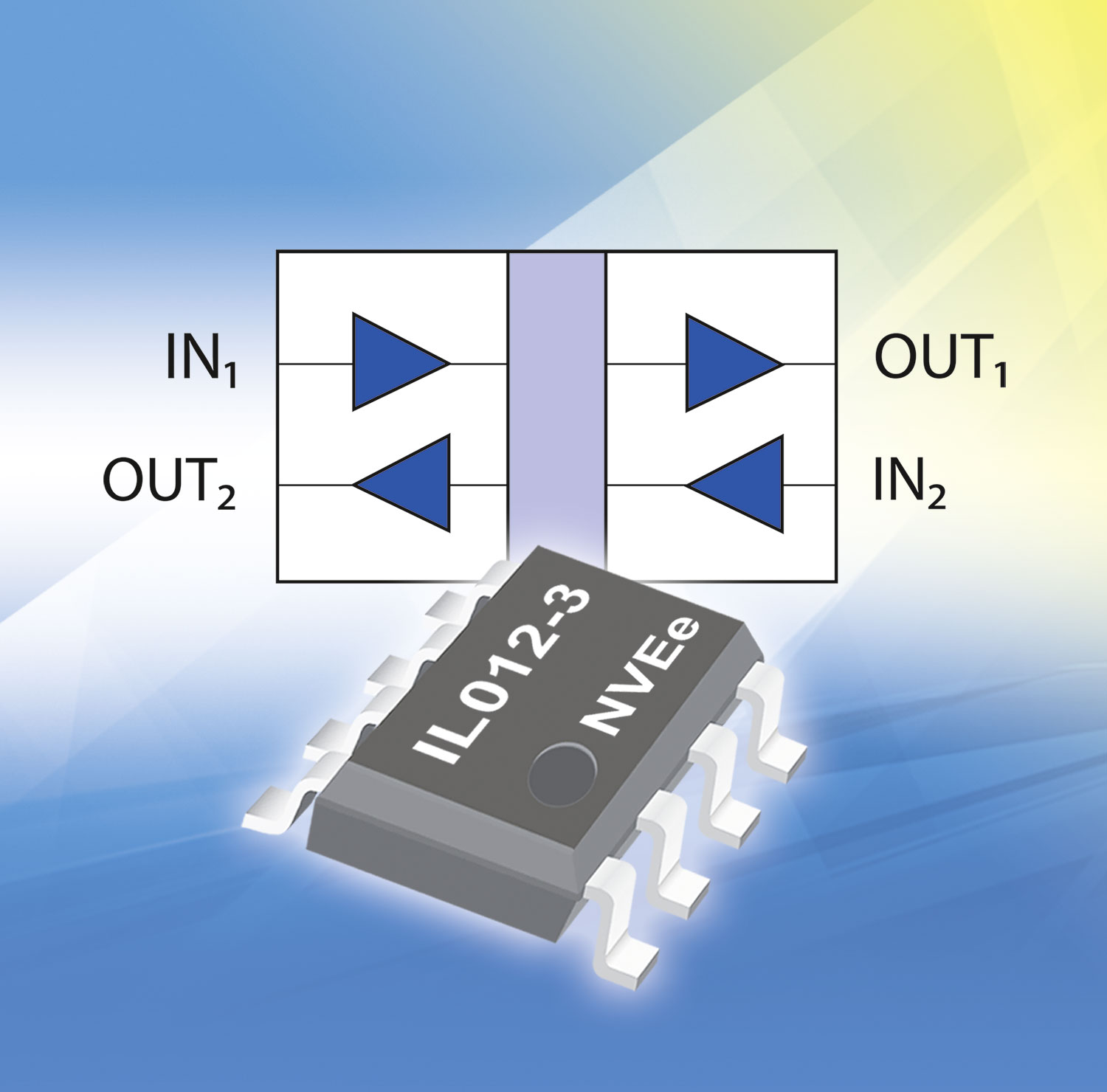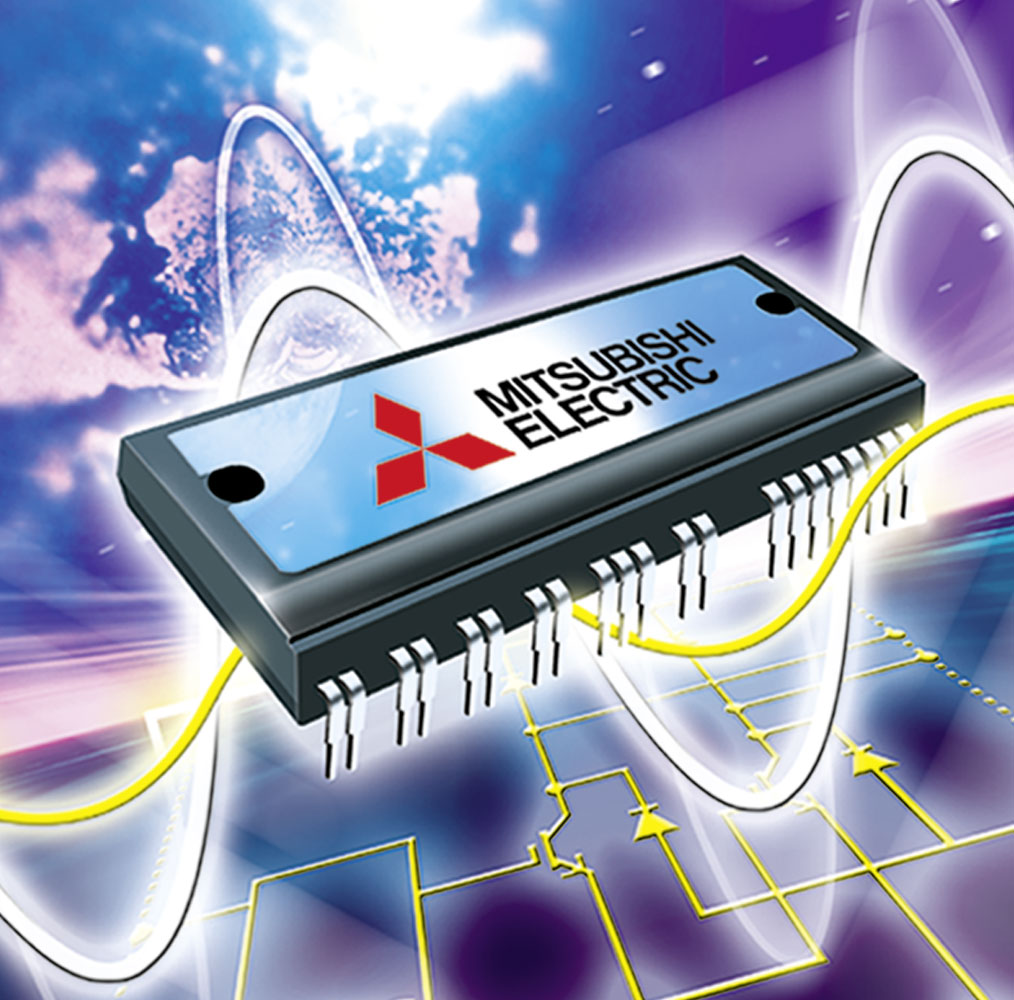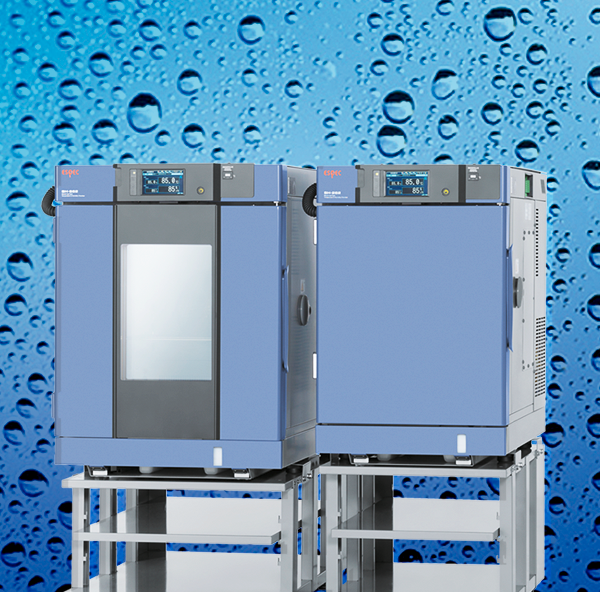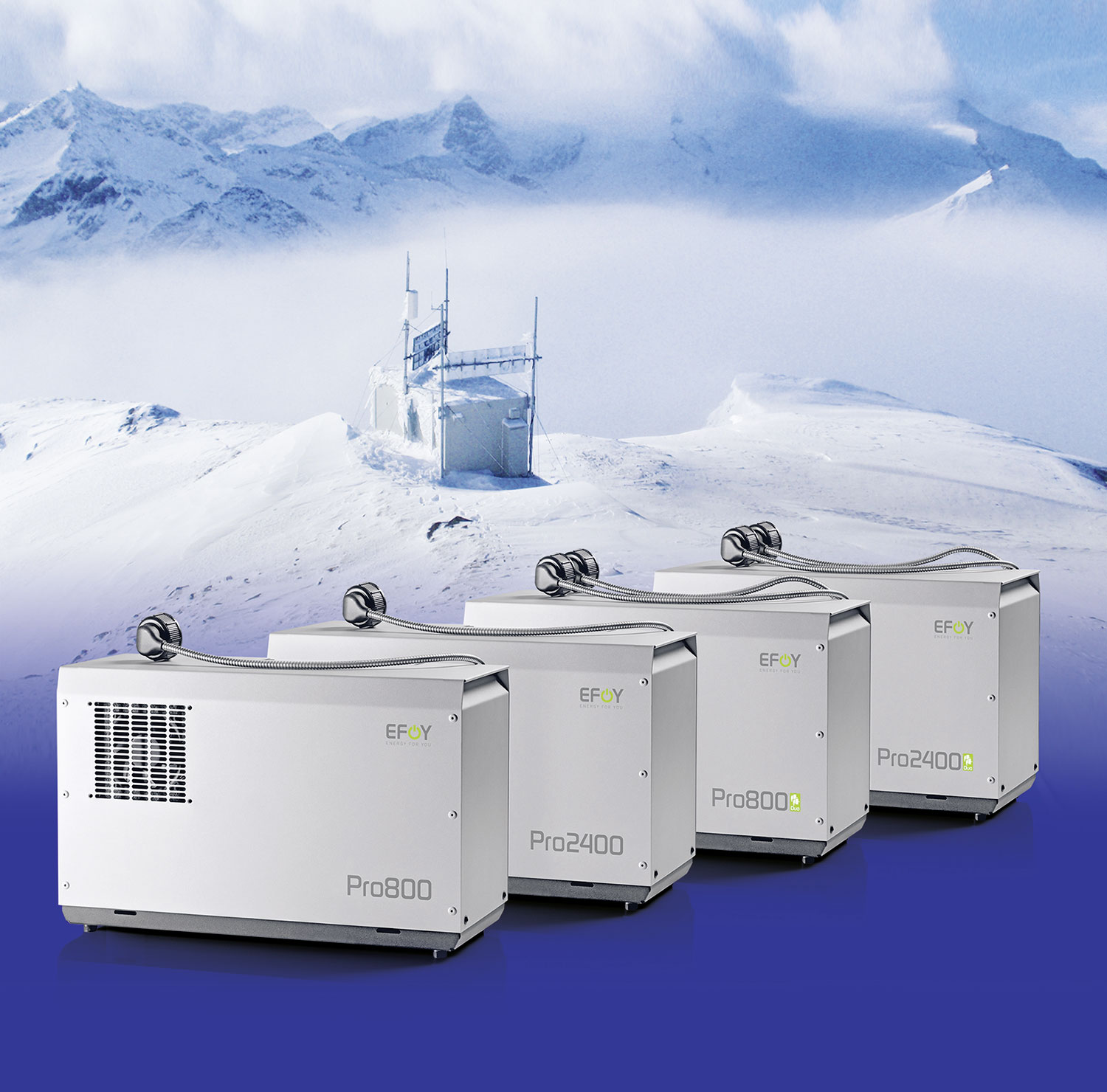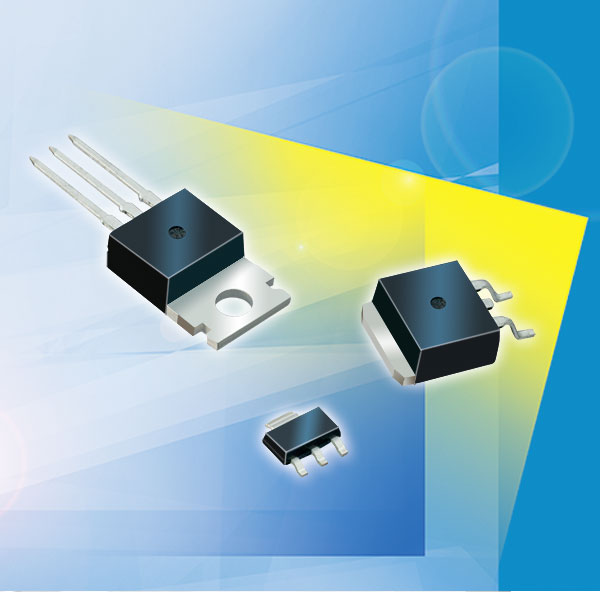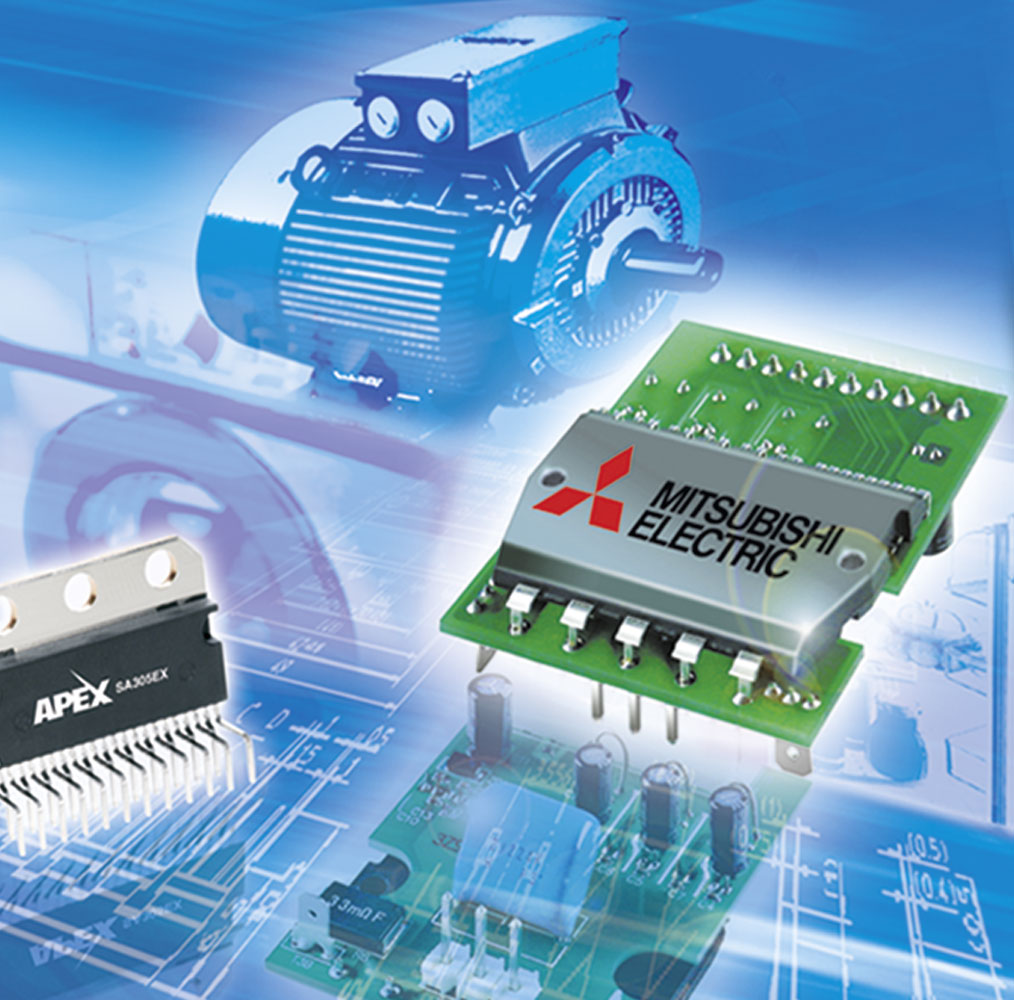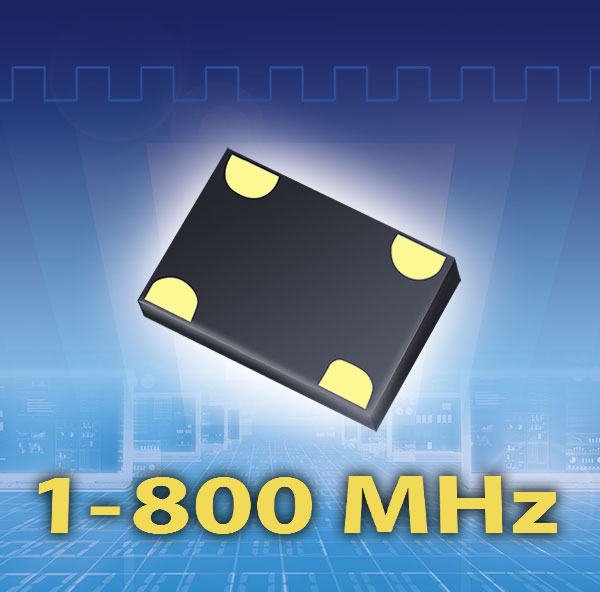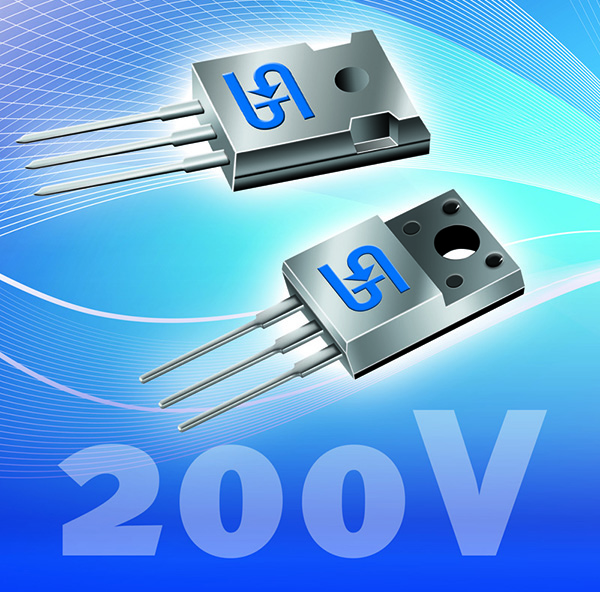 Cover stories, professional articles and case studies
Cover stories, professional articles and case studies are the top class of PR. You can distribute them over many communication channels, for example in professional magazines, publishing portals, newsletters and in social media networks. ARTPOOL scores with many years of know-how and offers all the associated services from a single source. Creative services and editorial support are available to you on request.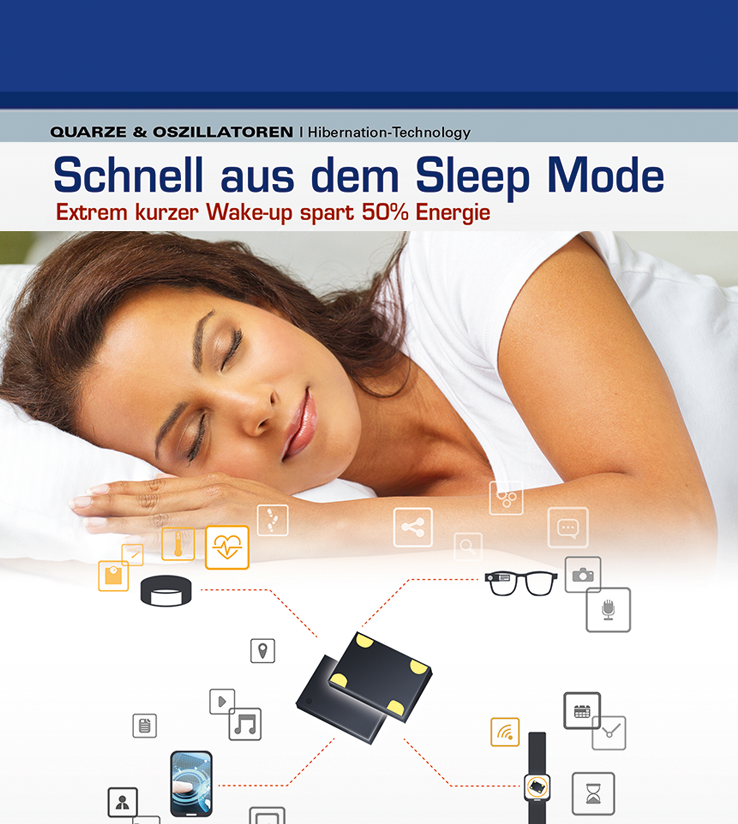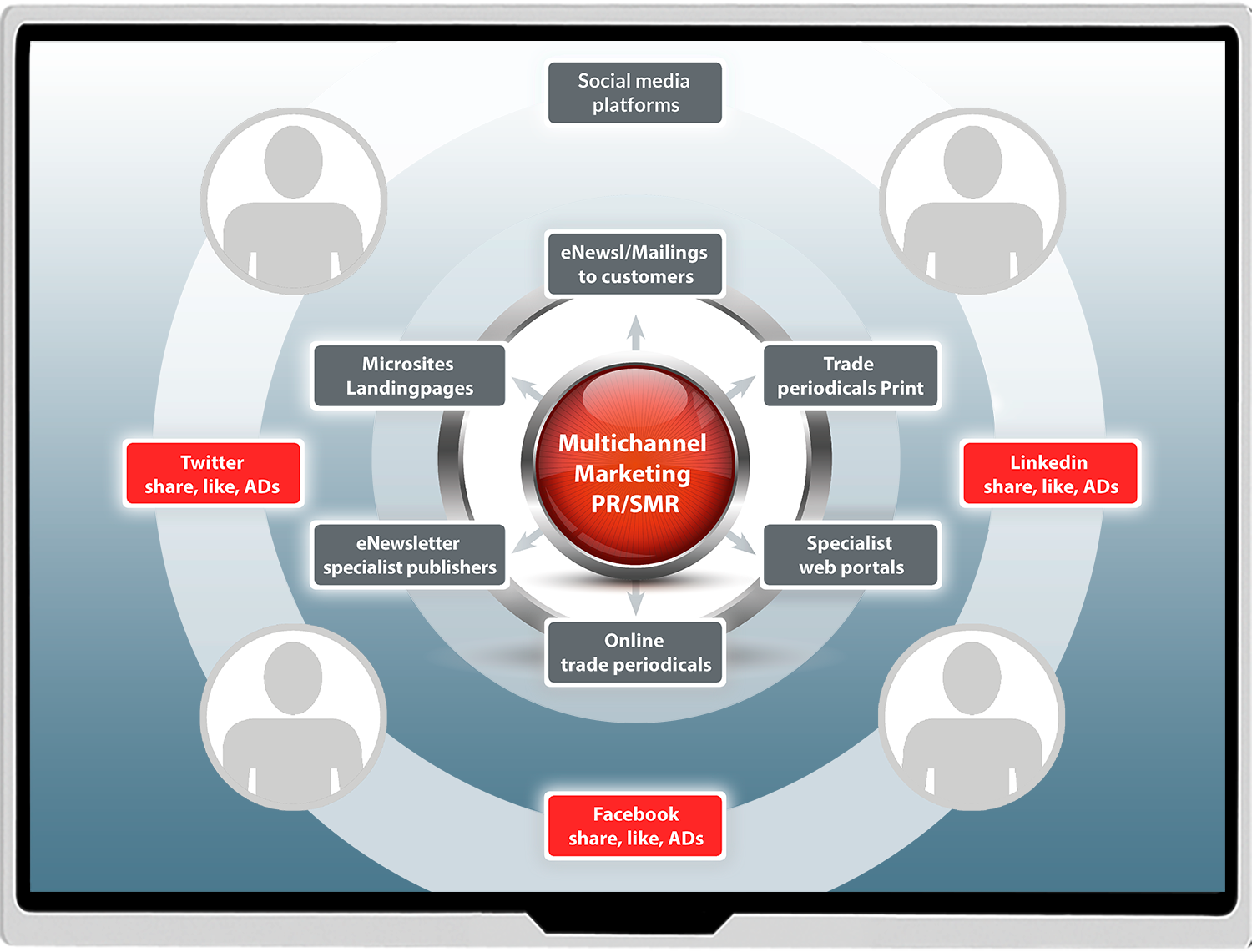 Cross Media Distribution
ARTPOOL offers you a comprehensive media service and supports you in the corporate and product PR. Our focus here is primarily on increasing brand awareness and creating an attention-grabbing presence for your company in relevant specialist media - both online and offline. You can take advantage of this service at low cost in the form of a monthly flat rate.
Our goal: High media presence through the use of affordable financial resources.